Well now that June/July has past it's time to make a wrap-up of the last two months.

LAKERS Parade

Lakers had a nice parade to celebrate another NBA Title. The coverage for this was great. There were thousands of people who showed at LA Coliseum and many more thousands if not millions watching it on TV.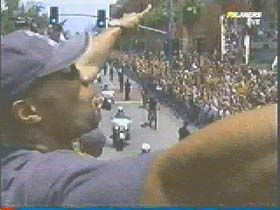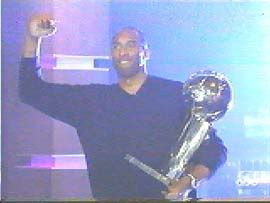 A lot of great moments. Especially significant given the rather crappy times we are living in any great moments like this need to be treasured.

Of course there were a couple of tragedies over the summer like michael Jackson's death, Farrah Fawcette's death and son. This is something that's a fact of life that is death. These two had many fans. Jackson had a rather bizarre life but his impact on pop culture is astounding.

I do love summer because it's a great time where I have time to catch up on all the shows I've wanted to watch but didn't have time to during the year. It's also a great time to watch the currents I like to watch like RAW and SD.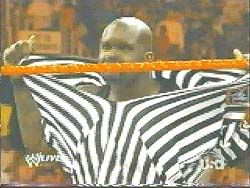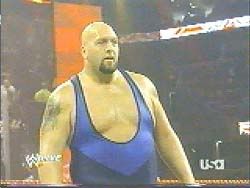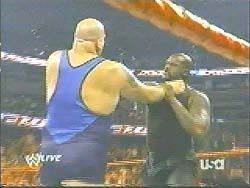 LMAO
However, all this is trivial when compared to my moment-graduating from university. I graduated from the university-Cal State Northridge. I graduated in May then finally received my degree in June. I now have a Bachelor's Degree in English.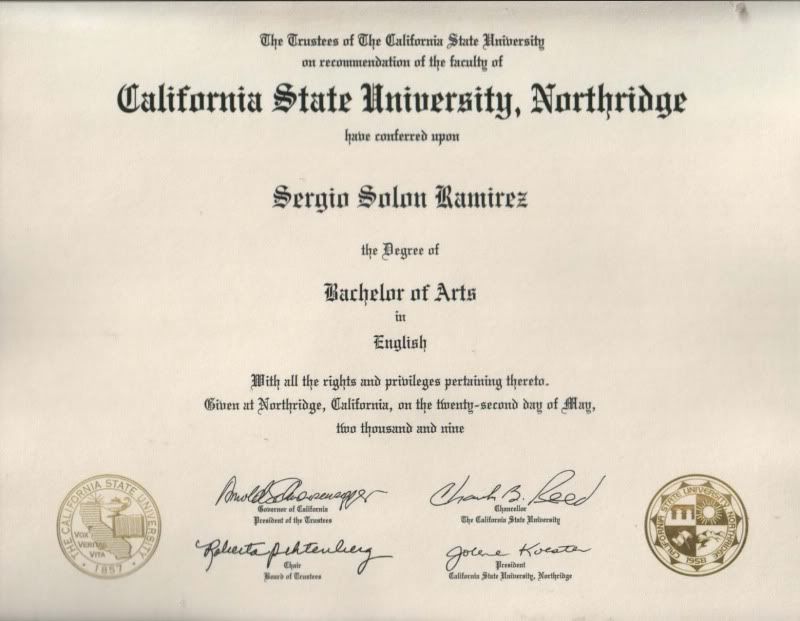 A great moment. It's too bad it had to come during a rather poor time right now with unemployment, budget cuts and etc all due to but not limited to over eights years of a horrible Republican administration. Yet, I am still proud to have the degree because not everyone has the chance to finish school. Dammnit and I did it. Generally people say stuff like "I owe it to my Mom and Dad" blah blah. I am not going that route. My Dad was never around when I needed him. My mom was adequate but was also controlling, harsh and vindictive. In the end, the only person that I thank is my myself. The other people I would really say helped are my uncles who were always to provide financial assistance with no strings attached.

I still have my job working as a tutor for the school district. I plan to go to the credential program at the university. Things for me professionally speaking are right on track. That's the only things that matter for me right now. I like where I am working right now. I know I could work somewhere else for more money especially with the degree I earned. However, I am going to stay put for now. I've been recognized several times for my great work. I received another touching present from the students I tutor. I received a very nice Thank You Card from them. The card was full of praise and best wishes and keep your head up sentiments. Whenever, I get angry or depressed personally over what's going on this country, which I don't mind saying happens a lot, I try to look at this for inspiration to continue what I am doing. It helps especially when you know you're doing a decent job and are appreciated for it..


[
Hope all my friends on here are having a nice summer. Remember to keep your head up!!!