FX has renewed it's freshman drama Tyrant for a second season. The series had a solid 10-episode run, and gained a strong critical acclaim. The first season averaged 5.1 million viewers.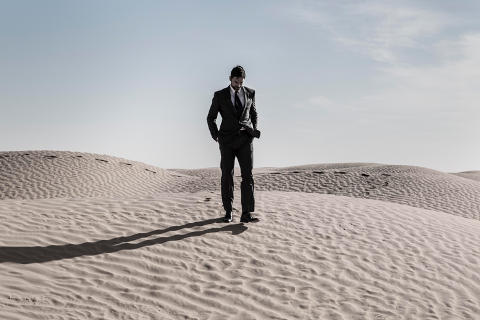 Tyrant premiered June 24, 2014 on FX. The series stars Adam Rayner and Jennifer Finniga, and follows the son of a Middle East dictator who reluctantly leaves the U.S. to return to his home country after a 20-year self-imposed exile to attend his nephew's wedding. There, Barry (Rayner) struggles with the harsh rule of his brother and father, all the while trying to stay true to his beliefs, and not let the tryanny have a negitive effect on his wife and kids.
According to FX, they have ordered a 13 episodes for the second season, which will air in the summer of 2015. Will you watch Season 2 of Tyrant?