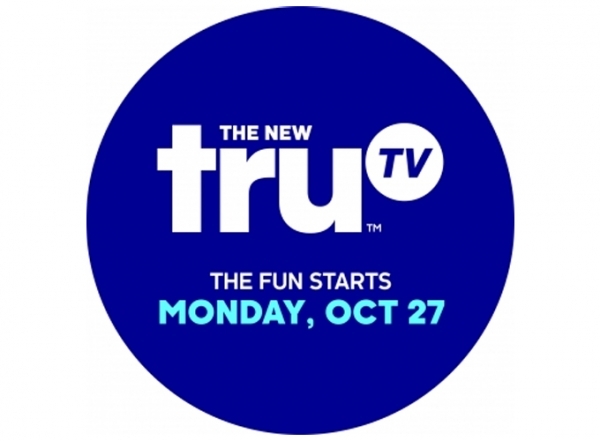 truTV have a brand-new line up, starting today at 8/7c. Here is a list of the shows and when they are going to air;
'Hair Jacked': (Monday October 27th at 8/7c)
This is a never before seen game show that gives unsuspecting contestants a chance to win cash... all while getting a haircut! Here's the catch, the contestants have to play smart because one wrong answer could send them packing with the worst hairstyle of their lives. It's truly hilarious!
'Fake Off': (Monday October 27th at 10/9c)
'Fake Off' is a new generation reality competition that pits 10 extremely talented performance troops against one another to re-create some of the most iconic pop-culture moments. With talents spanning across performance, acrobatics, dance, and tech. Fake Off is sure to amaze anyone who loves competition, performance art and pop-culture!
'How to be a Grown Up': (Tuesday October 28th at 9:30/8:30c)
'How to be a Grown Up' is for all those adults out there who feel like they're still just a kid but in a grown
up body. Keeping up with truTV's mantra of 'Way More Fun' 'How to be a Grown Up' helps offer humorous advice and common sense solutions to these problems, all delivered by comedians.
'Friends of the People': (Tuesday October 28th at 10:30/9:30c)
This is truTV's first ever sketch comedy show bringing together 7 up and coming comedians to provide a fresh take on fun with traditional sketch comedy routines and hilarious man on the street style segments that any entertainment fan will love.
'The Carbonaro Effect:' (October 30 at 10/9c)
The show is returning for it's second season, the latest fan-favorite show from truTV is sure to wow even the most skeptical entertainment lover. Trickster Michael Carbonaro uses his skills as a professional magician and his gift of improve to surprise and delight unsuspecting folks in everyday locations, all on hidden camera!
Tune in from tonight to catch the above shows!