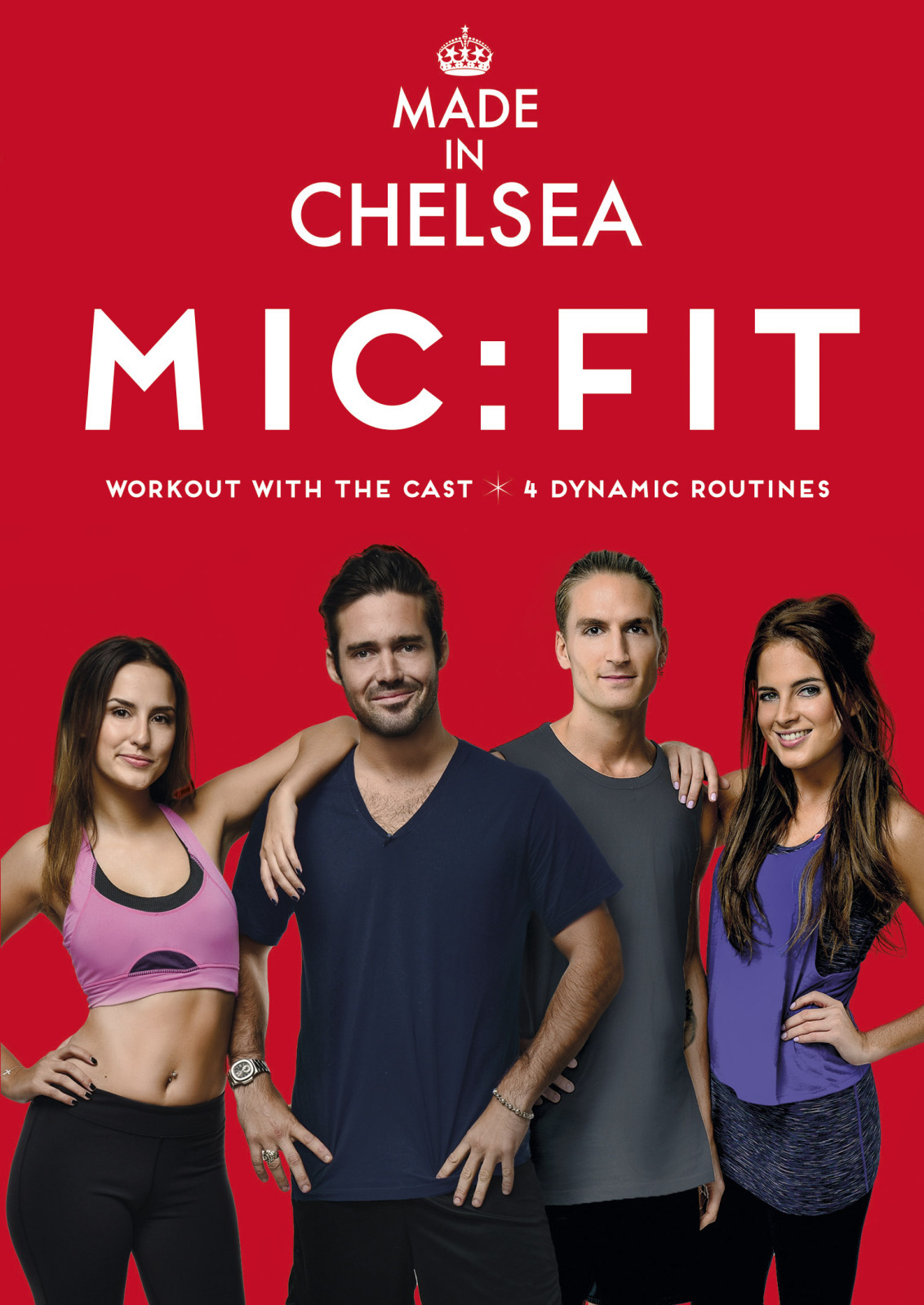 The stars of hit BAFTA award-winning E4 reality series 'Made In Chelsea' have come together for the show's very first official fitness programme, MIC:FIT, released just in time to get your fitness regime ready for the Christmas party season.
The DVD released on Monday 1st December, will let viewers get up close and personal with show stars Binky Felstead, Spencer Matthews, Lucy Watson and Proudlock. The DVD, also available in digital HD, will also feature a exclusive look behind the scenes, tips on looking hot at the gym and reveals how the stars keep fit when they aren't out partying in Chelsea. The trailer, as seen below, features just some of the work-outs on the DVD.
As seen on the clips above, the DVD features four fun, high-energy 20-minute workouts, perfect to fit into a busy schedule, guaranteed to deliver results, leaving you looking and feeling amazing beyond the festive period.
Each work-out see's one of the cast members joined by a personal trainer.
Binky learns a new word and a new routine with her Tabata® Wake Up Call Workout. It's scientifically proven to get you fitter faster and burn calories for longer with just four-minutes of intense but fun working-out. Science and Binky together at last. Featuring trainer Lee Constantinou.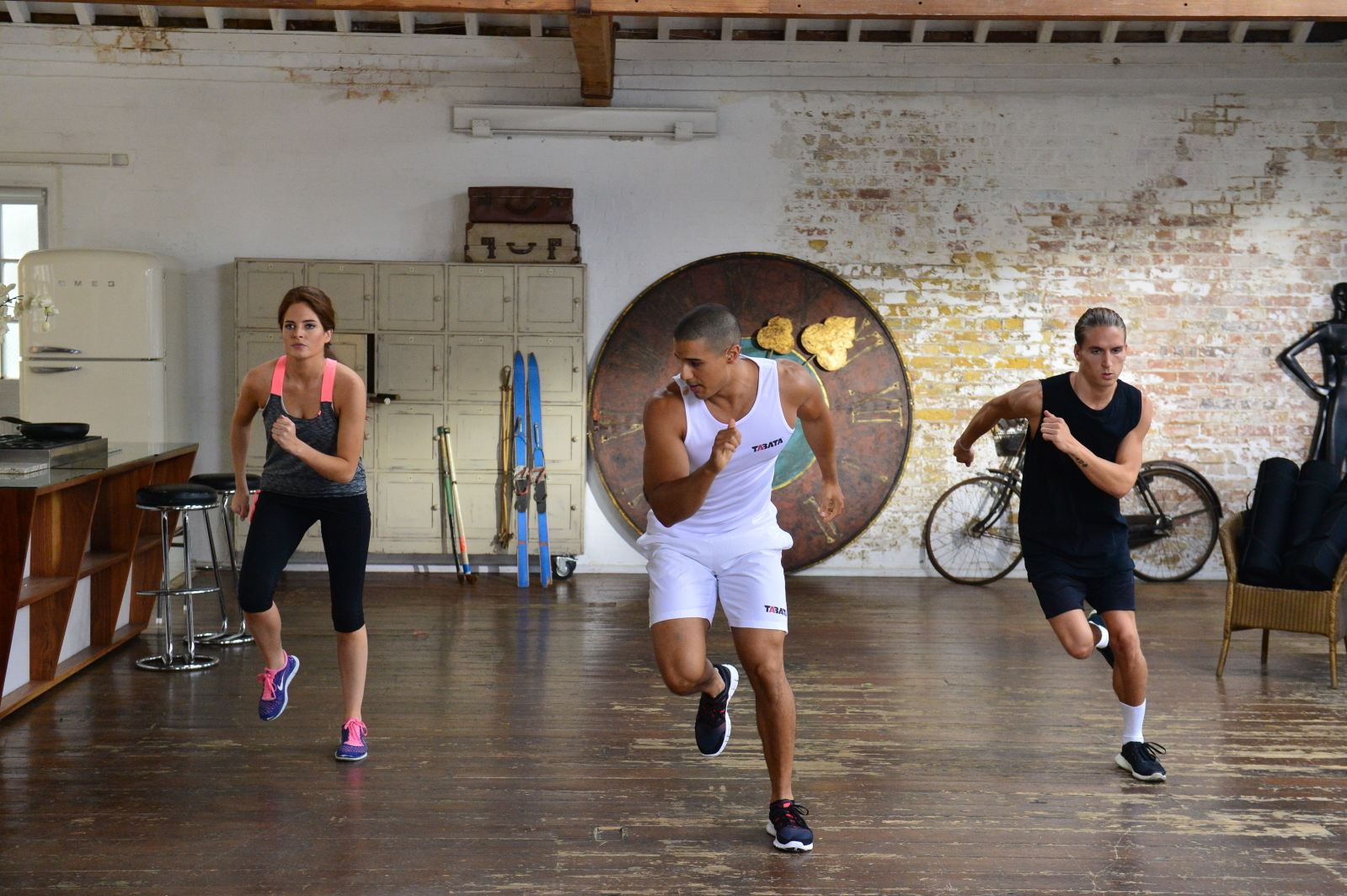 Spencer pretends he's not in pain whilst working-up an energising sweat with a 20-minute High Intensity Interval Training routine. HIIT is designed to work on the abs, arms and legs by alternating periods of short, intense anaerobic exercise with less intense recovery periods. Clearly he abs-solutely loves it. With Binky and trainer James Stark.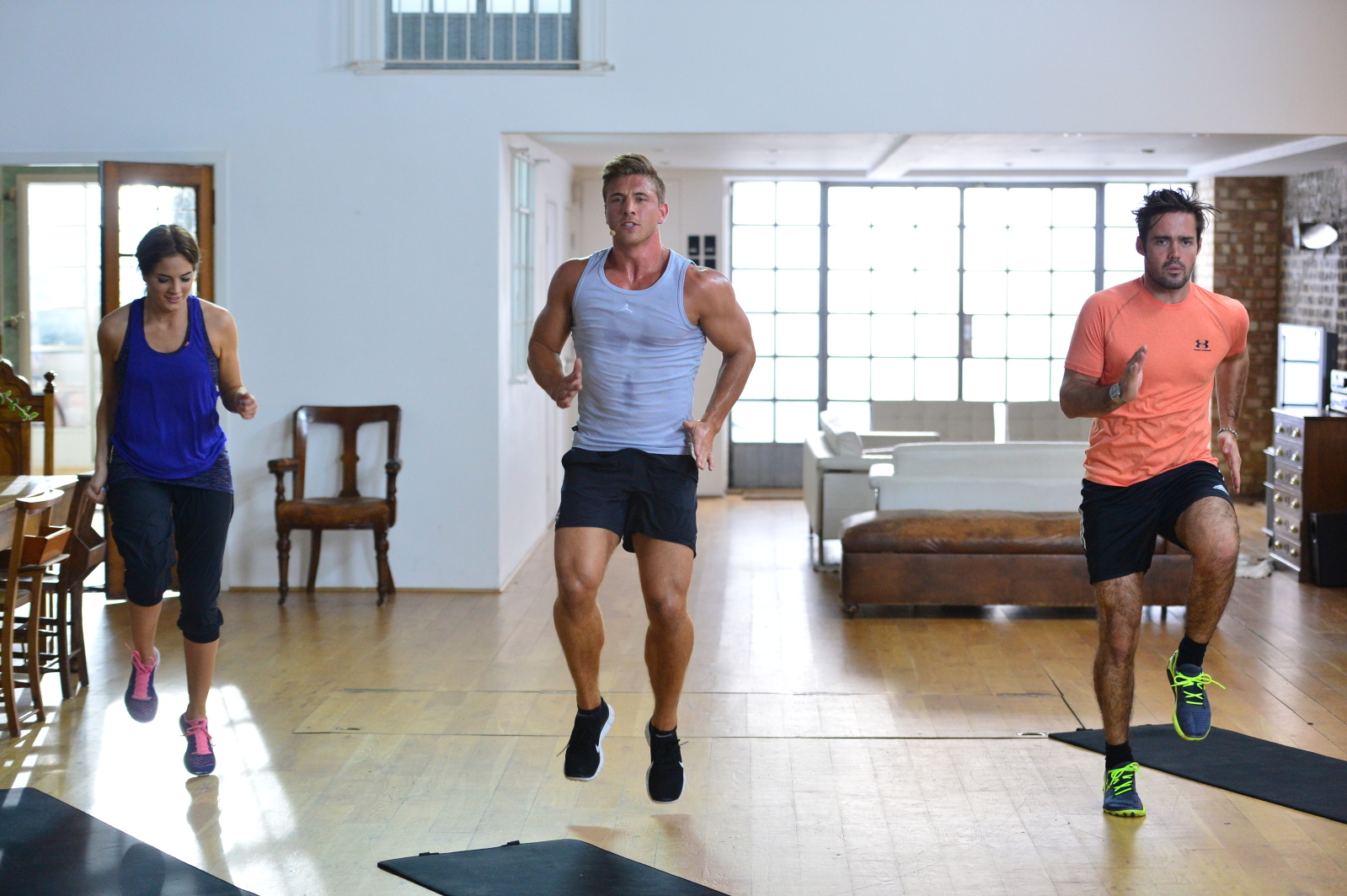 Despite Lucy's claims she's biologically incapable of sweating, she proves otherwise with her Beach Body Workout that uses just bodyweight without any equipment. It focuses on getting all the right bits toned before you put on that bikini or beachwear. With Spencer and trainer Lisa Welham.
And Proudlock introduces a special yoga and Pilates-inspired workout called the Chelsea Morning Power Stretch. It not only works on your core but also helps with your recovery from the more strenuous routines. With Lucy and trainer Ashton Turner.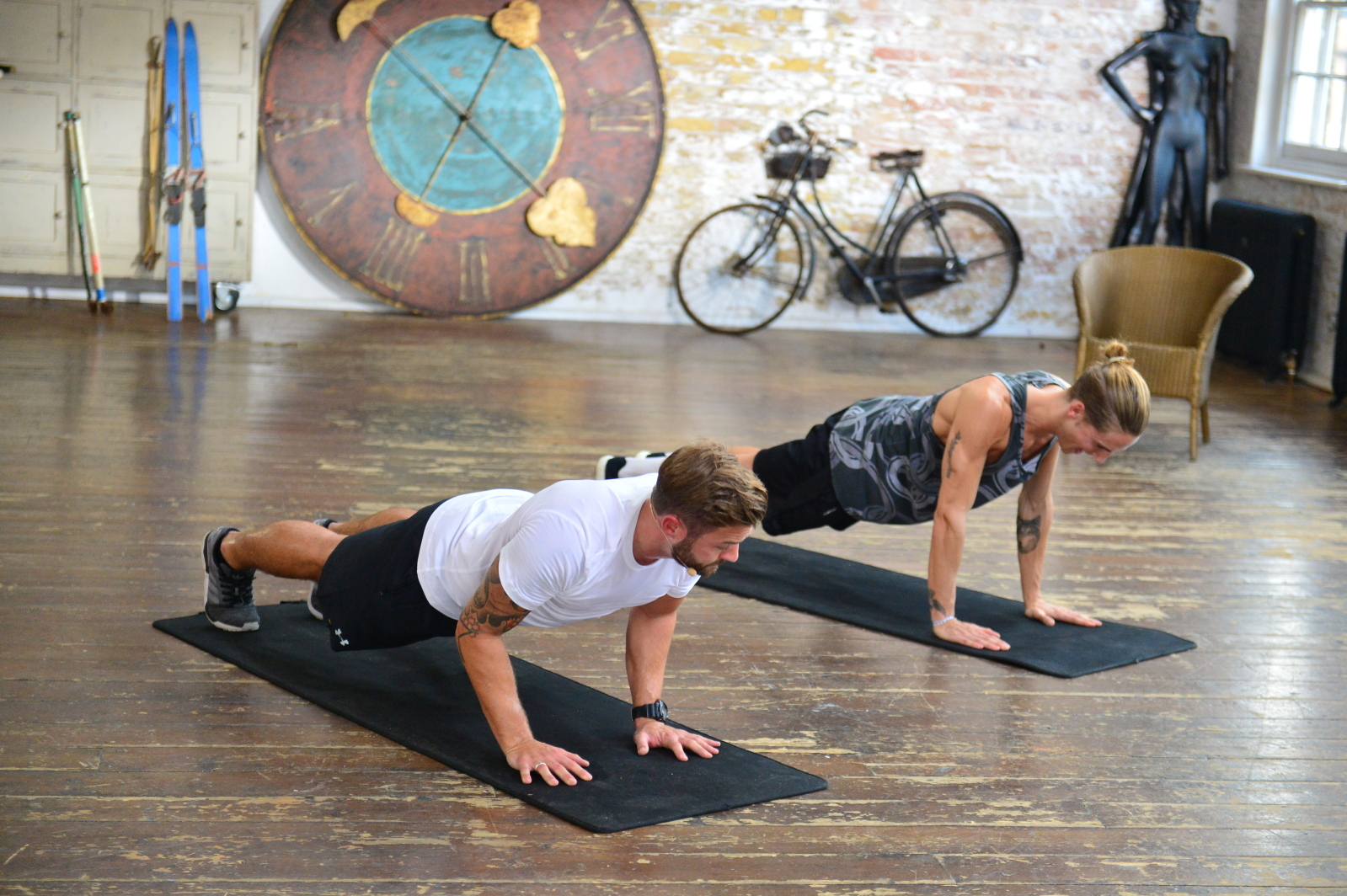 'Made In Chelsea' continues it's current run each Monday night at 9pm on E4 in the UK. Whilst 'Made In Chelsea: NYC' has just begun airing Sunday morning's at 10.55am and 12.00pm on Bravo in America.
MIC:FIT is released on DVD and Digital HD through Universal Pictures on 1st December. Pre-order your copy now and join the conversation at #MICFIT.