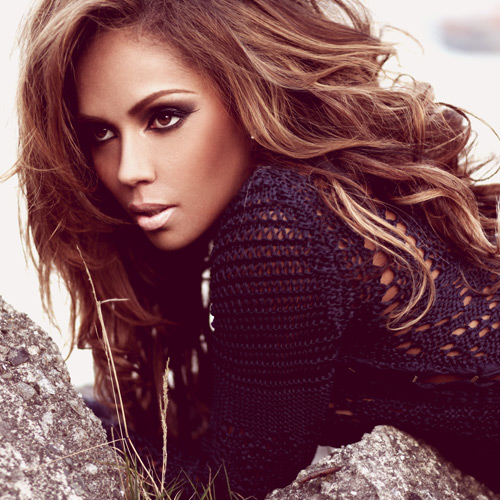 Canadian actress Stephanie Moseley and her husband, rapper Earl Hayes, were found dead in their Los Angeles apartment on Monday morning, in an apparent murder suicide.
"The initial investigation revealed that 34-year-old Earl Warren Hayes shot his wife, 30-year-old Stephanie Moseley to death and then took his own life," police stated in a news release.
The actress starred in VH1's Hit the Floor, a scripted drama focused on the lives of dancers in Los Angeles.  Moseley had a successful dance career, touring with such superstars as Britney Spears and Jennifer Lopez.  She also worked on several films, including Mirror, Mirror and The Twilight Saga: Breaking Dawn-Part 1.
Hayes had collaborated with Dr.Dre and Alicia Keys on musical projects and was once signed to boxer Floyd Mayweather's record label.  It has recently been reported by TMZ that just before the tragedy, Hayes called Mayweather, who may have witnessed the murder-suicide over FaceTime.
Moseley's family said that after breaking up last year, the couple was attempting to reconcile their relationship. 
"She was just a huge light for us—a wonderful person, it actually still is very surreal." Executive producer James LaRosa expressed to ET.  "It's a hideous, awful thing and we need to focus on Stephanie and the amazing person that she is."