Disney announced February 25, 2015 that it plans to do a Jessie spinoff. This announcement came with the announcement of Disney canceling Jessie after its fourth season finale episode.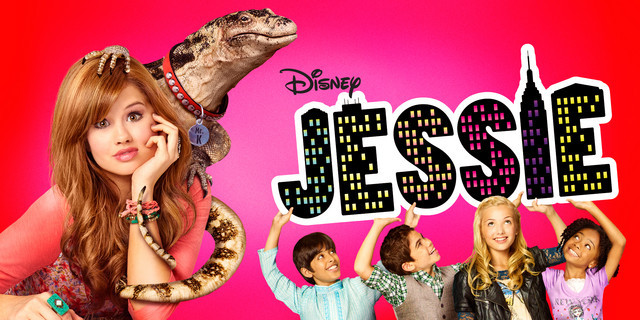 Disney reported that they want to do a spinoff for the fans. The spinoff will feature three of the Ross children: Ravi, Zuri, and Emma. The new series is currently untitled, and has been ordered straight to series. It is scheduled to begin production this spring.
Jessie will air its remaining episodes over the next coming month.
Are you excited about this Disney spinoff even in spite of the Jessie cancellation?