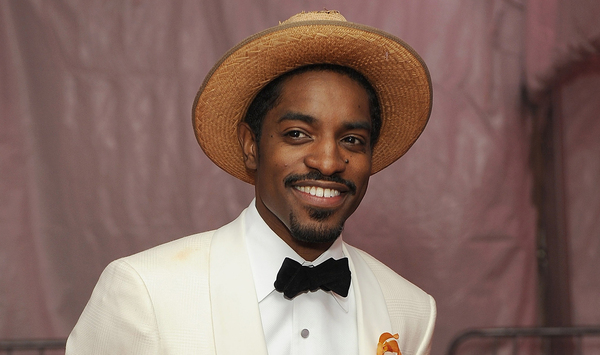 Andre Benjamin is set to co-star in the second season of American Crime.
The Outkast singer also known as Andre 3000 will play Michael Lacroix, an architect who along with his wife Terri, are prominent members of the community in which they live. They are a powerful couple who fiercely defend their son after he becomes involved in a scandal at an elite private school.
The John Ridley anthology series will reset its story and characters and will be set in the Midwest where an incident at a high school causes a lot of issues to be discussed.