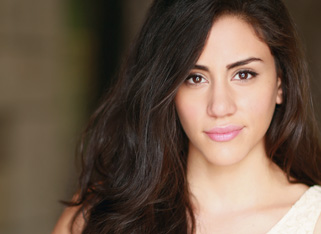 Michelle Veintimilla is set to play DC Comics villain Firefly with the human alter ego Bridgit Pike on Gotham.
The character has historically been a male character in DC Comics and will appear during the second season of the popular series.
The new season begins on Monday, Septemeber 21st at 8pm on FOX.