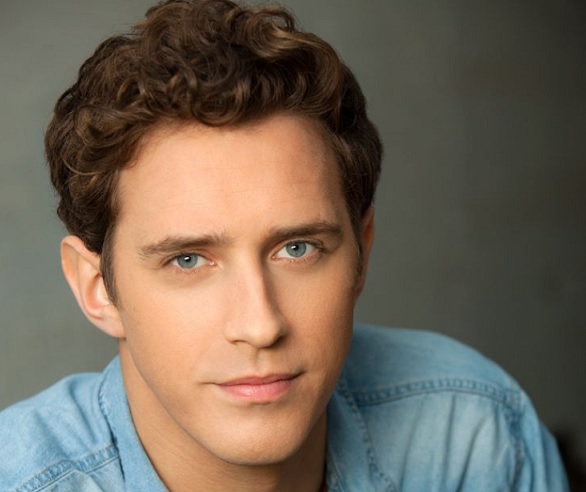 Stephen Hagan talks about playing Rich Clayton on Stan Lee's Lucky Man. The show can be see on Friday nights at 9pm on Sky 1 from January 22nd.
How does your character fit into the story?
Rich is Harry's half-brother who lives in London and deals in antiquities. At first, he appears to just be a go-to guy who Harry asks if he knows or can find out anything about the mysterious bracelet. However, as the series continues Rich ends up jumping in the deep end with Harry. 
What do you feel sets this show apart?
The audience will get to see the real London, which I think is what is unique about this show. The way it has been shot gives it a sense of reality and the scripts have been crafted to include London as another character. 
What three words best describe the show? 
Exciting, gripping, lucky. 
What are your own feelings about the concept of luck?
I believe in fate and the notion that what is meant to be will be. I don't think luck is anything that you can control. I feel that if something bad happens, then something good is just around the corner. What is great about this show is that it makes you question the concept of luck. It  puts the discussion out there.  
What's the luckiest thing that has happened to you?
I met my wife in a bar where neither of us wanted to be. I was dragged in by my friends and she was there but wanting to leave when we met for the first time. That to me was a big coincidence. I'm very thankful and feel lucky for that chance meeting. 
Tell us how your first experience on a film set related to this project...
I first met James Nesbitt while I was at drama school. I had my first set visit to Murphy's Law, where I had a very small walk-on part. Cut to 12 years later and I'm acting alongside him so it has all been a bit of a surreal experience. It was that first set visit, where I got to see all aspects of the production and meet James, which convinced me to be an actor. Perhaps it was all fate. 
Are there any moments in the series that you are really looking forward to audiences  watching?
The opening sequence of episode one. I remember reading it for the first time and saying out loud, "Wow, this is going to be good!"