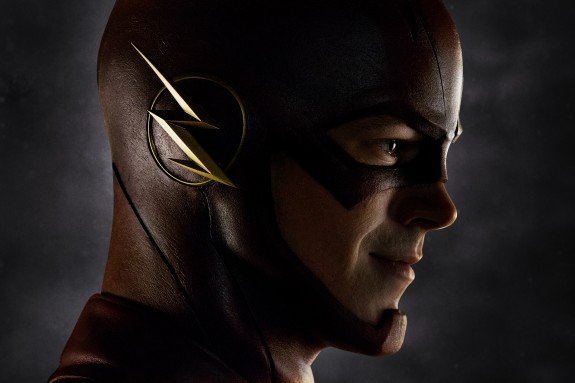 The Flash is set to appear on Supergirl in a crossover episode and it will be the first time the character has crossed networks to CBS.
The episode will be broadcast on March 28th but no details have been released yet about what causes The Flash to make his way to National City.
Series executive producers Greg Berlanti and Andrew Kreisberg said: "We are so incredibly excited to announce something that we have dreamed of happening since we starting making Supergirl - The Flash and Supergirl are teaming up. We want to thank Grant Gustin for making the time to come visit and all of the folks at CBS, The CW, Warner Bros. and DC for working this out. And finally thanks to the fans and journalists who have kept asking for this to happen. It is our pleasure and hope to create an episode worthy of everyone's enthusiasm and support."
Supergirl can be seen Monday evenings at 8pm on CBS.
The Flash can be seen Tuesday evenings at 8pm on CW.