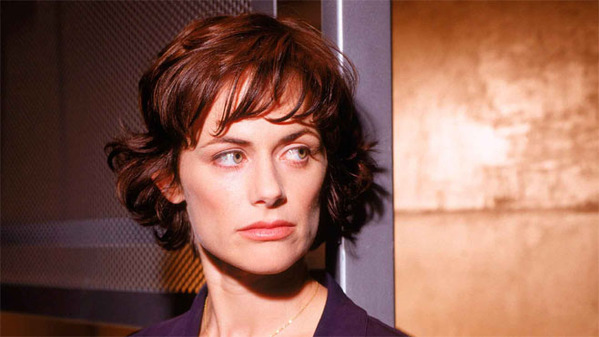 Sarah Clarke is set to join the NCIS cast as a series regular.
She will make her debut in the final two episodes of season 13 and has been given an option to be promoted to series regular for season 14.
She will portray Tess Monroe, a new FBI special agent, on the long running popular series.