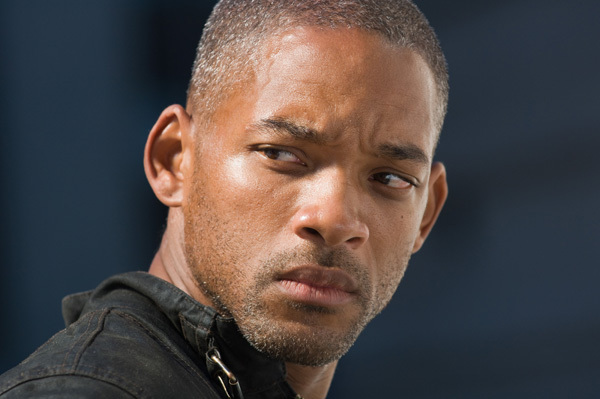 Ever wondered what show reigns supreme at Guantanamo Bay in Cuba? Wonder no longer, as the prisoners love the Fresh Prince of Bel Air most of all, according to the Hollywood Reporter.
The '90s sitcom, which lasted six seasons and 147 episodes, catapulted Will Smith to superstardom. I'm sure he's absolutely thrilled with this news that 16 years after the show ended, it still brings joy to so many people (in prison).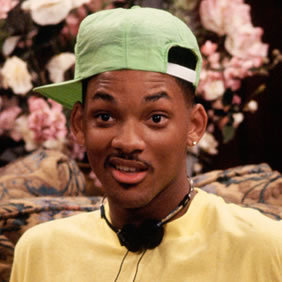 The inmates have access to 28,000 books and videos in the detention center library, as well large television in the medium-security cell block. Many of the inmates are spending the time with American books and dictionaries, in an attempt to learn English.
Despite campaign pledges, President Obama has not shut down the Guantanamo Bay prison in Cuba. And while debate on that issue continues to rage, prisoners are passing time by taking in loads of American entertainment.
A previous favorite of the 168 inmates (according to the Miami Herald) was J.K. Rowling's Harry Potter series, as well as the work of Bill Cosby.
Additional items listed as popular with the inmates included Barack Obama's "Audacity of Hope" and George W. Bush's "Decision Points".
What do you make of this news?