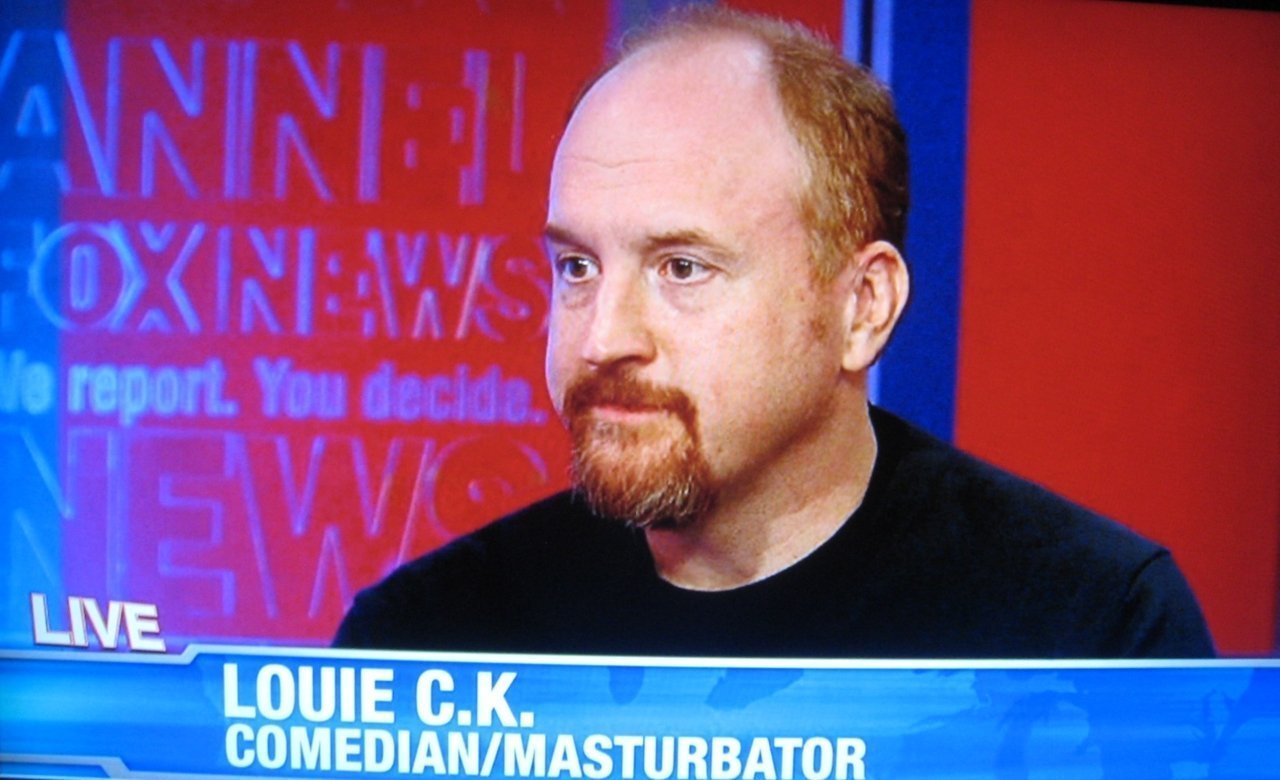 This year's Primetime Emmy Awards will be announced in a ceremony on September 23. We've known for weeks now that late night talk show host and comedian Jimmy Kimmel will be hosting, taking over the reins from last year's host, Jane Lynch. On Tuesday it was announced which television personalities would be joining Kimmel onstage -- not to receive the awards (you can check out the list of nominees here), but to present them. 
Yes, several popular television actors have been announced to be presenting Emmys during the awards ceremonies, and the list is filled with comedy acting nominees. For one, Louis C.K. will be presenting an award, which, after the horrendous snub of his critically adored show from the Best Comedy category, is really a testament to his character (he did get a nod for Best Comedy Actor, though). Parks and Recreation's Amy Poehler is also on the list, as is 'Office' co-creator Ricky Gervais, who will likely shamelessly plug one of his endless stream of new shows, and probably all make us laugh while doing it. 
Also on the list is The Mindy Project's Mindy Kaling, The Big Bang Theory's Jim Parsons, and Once Upon a Time's Gennifer Goodwin, who is currently the only dramatic actor slated to present. 
You can read my thoughts on the Emmy Awards here. 
This line-up is, of course, by no means complete, but it's a nice look at what the 64th Annual Emmy Awards might serve up when they announce the winners (and "celebrate television") when the ceremony airs Sunday, September 23 on ABC.
Will you be tuning in?