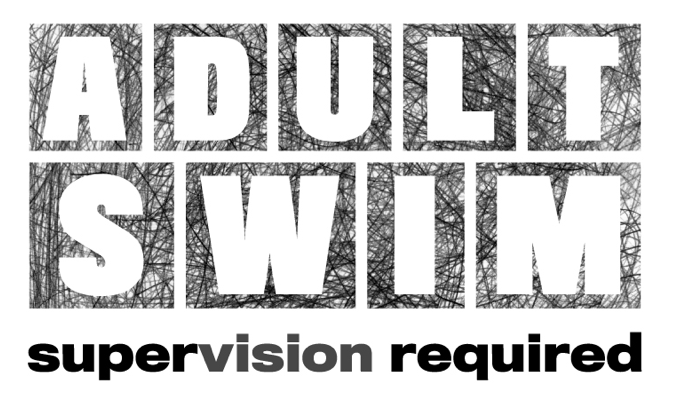 The doctor is in.
That is likely what Rob Corddry is saying today, as the Cartoon Network has renewed his Emmy-award winning show, Children's Hospital, for a fifth season. Yes, Emmy-award winning, as it took this year's Emmy for Outstanding Special Class: Short-formal Live-Action Entertainment Program.
Corddry created the series, which runs barely over 10 minutes per episode and features Corddry, Megan Mullally, Rob Huebel, Erinn Hayes and Ken Marino, as well as frequent guests Jon Hamm, Nick Offerman and Ed Helms.
Children's Hospital also airs on Canadian television channel G4 and Australia's Comedy Channel. The show averages more than one million viewers per episode in the U.S.
Also renewed was NTSF:SD:SUV, which is short for National Terrorist Strike Force: San Diego: Sport Utility Vehicle. It was created by Paul Scheer and stars Scheer, June Diane Raphael and Martin Starr.
Scheer (who appears on FX's The League) stars as agent Trent Hauser, an elite government operative who protects San Diego from terrorism. Other actors involved include Rob Riggle, Kate Mulgrew and Rebecca Romijn. Guest stars have included Jeff Goldblum, Adam Scott, Ed Helms, John Cho, Gabrielle Union, JK Simmons, Robert Picardo, Lorenzo Lamas, Rich Fulcher, Courtney Ford, Moon Bloodgood and Adult Film star Riley Steele.
The show lasts 11 minutes and airs after Children's Hospital.
New episodes of each series will premiere in 2013.