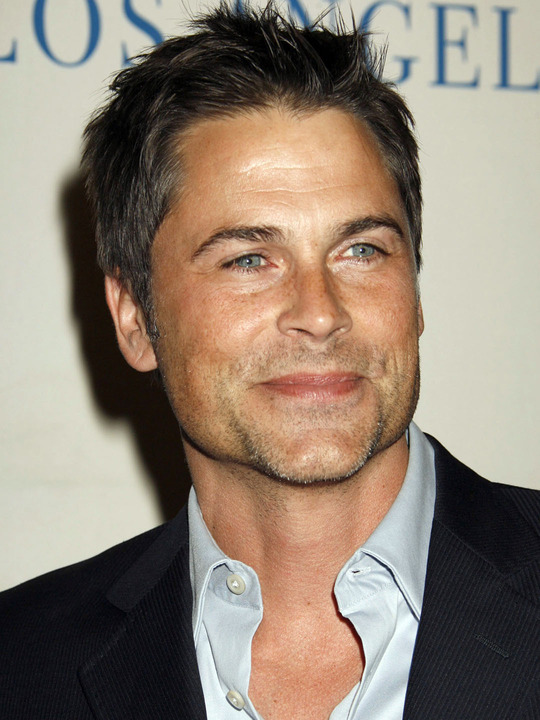 ESPN's Adam Schefter put Parks and Recreation star Rob Lowe in his place after a mini Twitter feud broke out. Lowe tweeted to his 265,000 followers last week that Indiana Colts quarterback Peyton Manning was retiring after the season ended. The news coming from Lowe seemed obscure to say the least, even if his character on Parks and Recreation is an Indianapolis resident. ESPN reporter Schefter saw the tweet and decided to take matters into his own hands.
"Increasing chatter that Parks and Recreation is getting canceled," Schefter wrote. Lowe did not respond to the joke but did retweet a message from his son. "@MattELowe @RobLowe It's okay Dad, Johnny and I still love you even if you did stir up the twitter sphere…even on the blackout #SOPA #facepalm".
For the record.. Parks and Recreation is nice and secure in its 8:30 timeslot on Thursday nights. In fact, the show is doing so well that it lined up a number of big name guest stars for the remaining episodes this season including Paul Rudd and Sean Hayes. Manning is also not set to retire.. as of publication at least. The quarterback did sit out the painful Colts football season after completing neck surgery during pre-season.
Lowe is currently filming Parks and Recreation, but is also rumored to be in line to co-star on Live With Kelly! on ABC after a successful guest hosting gig in early January. He did not confirm the news or attributed to the rumors, despite TMZ trying. After joining the Parks and Recreation cast, Lowe received rave reviews from TV critics and nearly revamped his career as a comedy star. Few remember that Lowe did have a string of successful comedy roles in the early 90s, co-starring in Wayne's World and Tommy Boy.