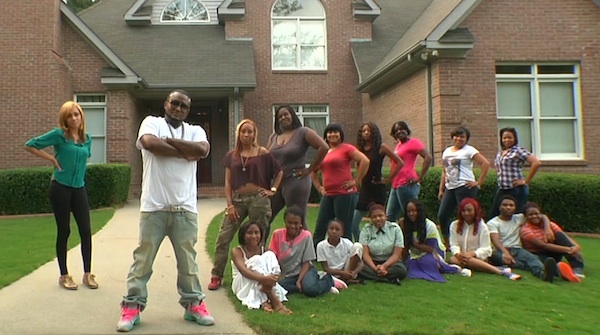 ColorOfChange.org, a civil rights group, has a bone to pick with Oxygen for its reality television show "All My Babies Mamas" – and it hasn't even aired yet. "All My Babies Mamas" is a one hour special being developed by Oxygen that centres on the life of 36 year old rapper Shawty Lo, who is a father of 11 children…from 10 different women. Oh, and his oldest daughter is the same age as his current girlfriend (they are both 19 years old, by the way). In one clip that has surfaced, Lo is shown having quite a bit of trouble remembering the names of all of his children. This is reality television at its best (Or worst? I don't even know anymore).
ColorOfChange.org has started an online petition to try and convince Oxygen media and the show's advertisers to pull their support of the reality show on the pretense that promotes "inaccurate, dehumanizing and harmful perceptions of Black families."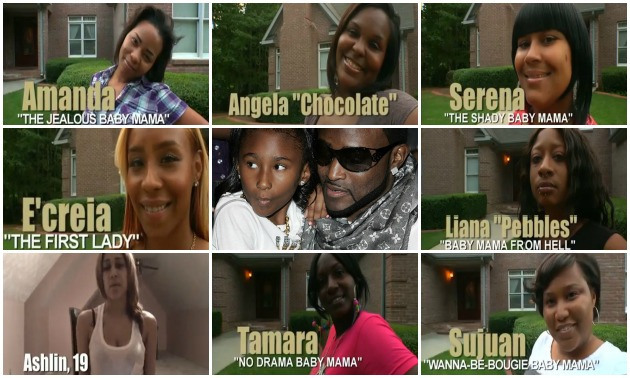 ColorOfChange executive director Rashad Robinson is more than a little bit upset about the project, and feels that the show is not only bad entertainment, but bad for the community. Robinson pointed to studies that say that negative portrayals of African Americans in the media can lead to "worse outcomes for members of their community in school, during hospital visits and in the courtroom." "We want to help the media understand this is not just entertainment. This is not just about profit. This is about people's lives," Robinson said.
Oxygen has so far declined any claims that "All My Babies Mamas" would have such a negative effect.  The network released a statement saying:  "Oxygen's one-hour special in development is not meant to be a stereotypical representation of everyday life for any one demographic or cross section of society. It is a look at one unique family and their complicated, intertwined life. Oxygen Media's diverse team of creative executives will continue developing the show with this point of view."
ColorOfChange is waiting until their petition reaches 50,000 signatures before they present it to Oxygen and the show's potential advertisers. "We want to be very clear to these corporations that they can't come for our money by day and support programming that dehumanizes us by night," Robinson says.
Do you think ColorOfChange has a point? Do you feel that reality shows are taking things too far nowadays?