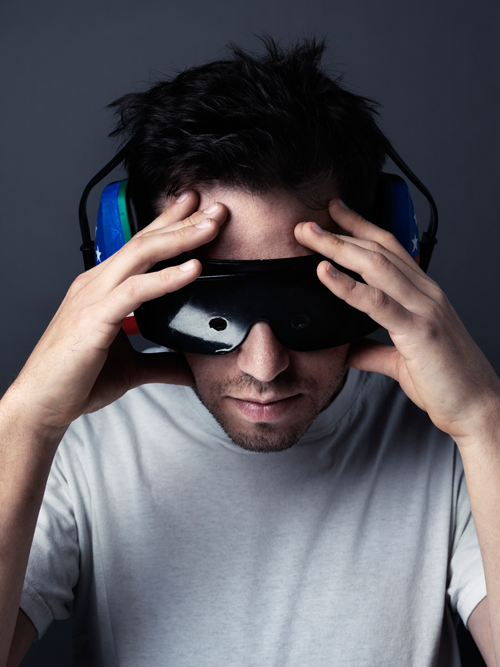 Science Channel wants you to remember...to watch its latest special.
The network will be airing its first Memory Games primetime special, in partnership with producer Sheldon Lazarus, his America/British production banner Rize USA, and Sharp Entertainment.
The special will look at The Memory Championships, America's premiere memory event, as Rize USA has landed a five-year exclusive deal to cover the competition, which is put on by the American Memory Association.
The hour-long special will take viewers into the world of competitive memory challenges, using the tagline of "brain versus brain". The event is held in New York City, and the winner of the competition is crowned as the "best brain in the United States" each year.
These "mental athletes" compete in seven rounds of memory challenges, which push their memories to the limits. The special will show the competition, as well as look at the lives of the competitors and what strategies they are using to win.
"This is our first commission for Science Channel and we hope this will be an annual primetime event for the channel. The tension throughout the games, the terrific characters and their mind-boggling prowess, all make for compelling television," Lazarus said.
There is no scheduled airdate for the special yet, beyond sometime later this year.