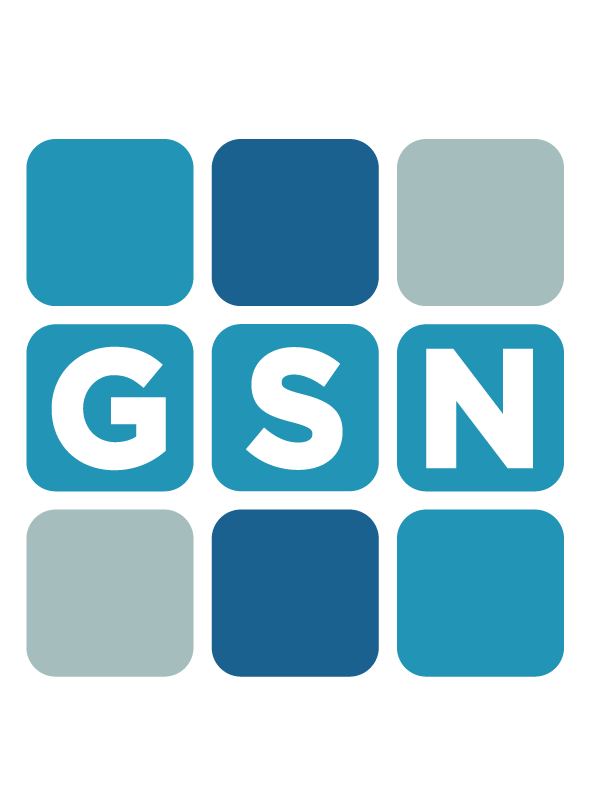 In news that stunned the world over, the Game Show Network GSN announced some new game shows that will soon be heading your way. Game shows on a game show network? What is next, music videos on MTV?
The network, which reaches 77 million homes, seemed the highest on (of the announced new series) The Chase, a new series that will pit four contestants against each other in the quest to earn prizes by answering questions that are fired at them rapidly by host "The Beast" Mark Labbett. 
Also announced was Where Have You Been All My Life, where women choose men based on pictures and what they learn about their potential partner's youth (say what?); Mind of a Man, where two women try to figure out what men are thinking (insert smart aleck comment here); and Dance Rivals, a reality program about competing dancing studios.
GSN is making an effort to increase its own original programing, after it rose to prominence (if you will) by airing game shows that originally run on the broadcast networks, such as Family Feud and Minute to Win It. Last year it launched American Bible Challenge, the biggest show in the network's history, and also sold Baggage into syndication. Expect more original programs to be coming up.
Any of these do anything for you?