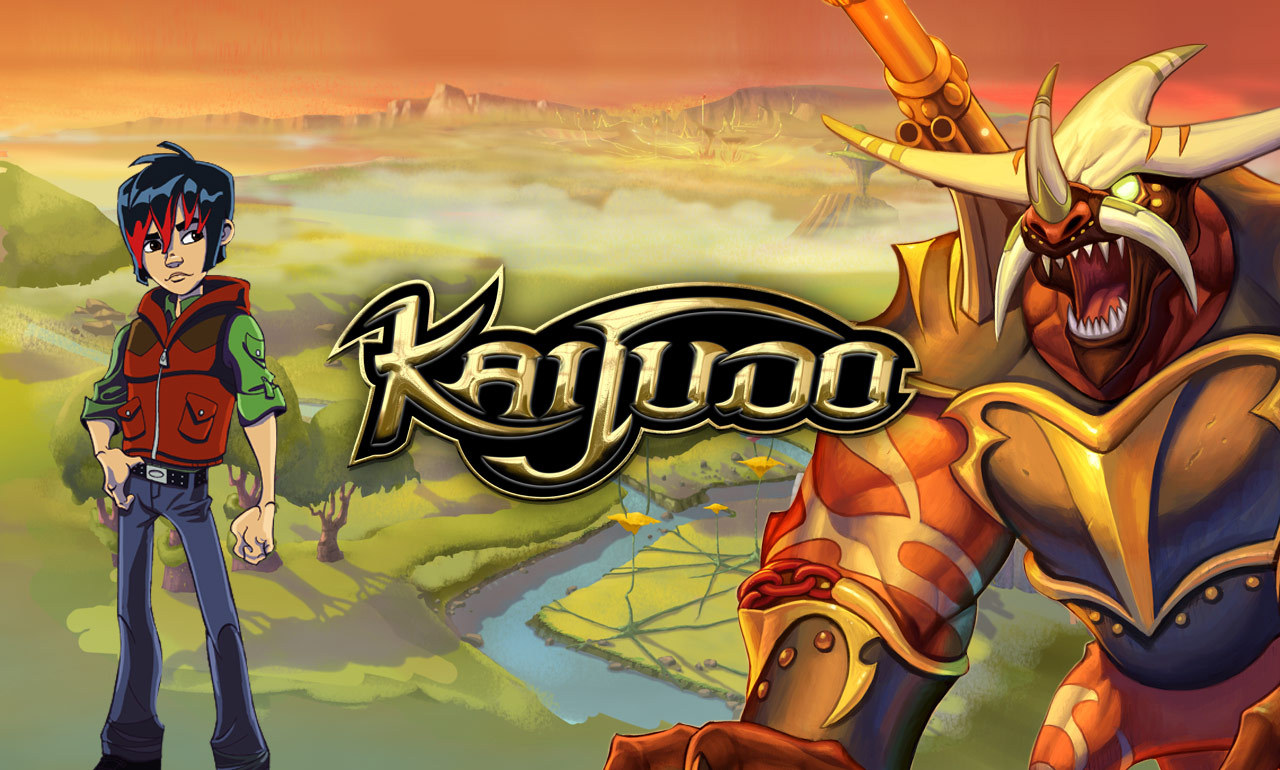 Today is the day you have been waiting for, fans of Kaijudo: Rise of the Duel Masters and Littlest Pet Shop (all seven of you - I kid, I kid!).
Netflix has announced that those shows, developed by Hasbro Studios, were being added to the streaming service as an extension of the agreement already in place between the two organizations. Kaijudo has arrived there today, which Pet Shop will appear sometime this summer. Both shows will be exclusive to the service.
Netflix will also retains its rights to three other Hasbro shows: My Little Pony: Friendship Is Magic, Transformers Prime and Transformers Rescue Bots.
"In a very competitive field, Hasbro Studios has risen to become a major content player with shows that kids watch and families trust," said Netflix chief content officer Ted Sarandos.
Each season's episodes will be available one month after the season of each ends on The Hub Network. This deal also brings these shows north of the border into Canada for the first time for Netflix subscribers.
This is nice and all, but until M.A.S.K. is on Netflix, I am just not interested in cartoons. Come on, Kenner, I need my Matt Trakker fix! 
Cartoons are a huge part of Netflix, with nearly 2 billion hours of children's programming being streamed by viewers in 2012.