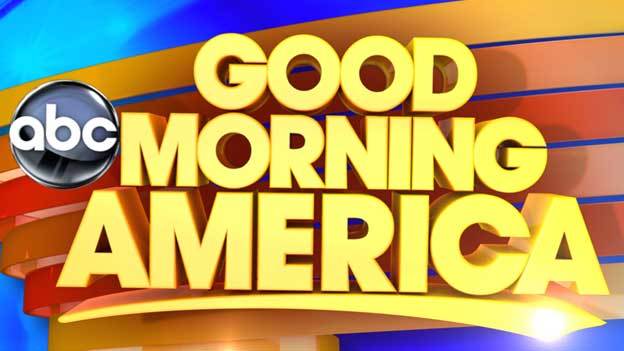 Has Good Morning America finally defeated The Today Show once and for all?
Obviously anything can happen, but what once seemed like a fluke now seems like the norm as Good Morning America routinely defeats Today in the ratings. In addition, given all the issues occurring at NBC and the turmoil that sees to follow that program around like an ominous black cloud, it seems unlikely that Good Morning America's dominance will dissipate anytime soon.
Good Morning America rode the wave of its momentum to a historic May sweeps win, where ABC's juggernaut dominated the competition. The program easily won it both total viewers as well as adults in the targeted 25-54 demographic. Not only that, but its margins of victory were the biggest in the competition in two decades.
GMA bested Today by more than 110,000 viewers a day in that demographic (while besting Today by nearly a million total viewers) which was the highest margin of May sweeps victory since 1994. CBS' This Morning was a very distant third, finishing nearly a million viewers shy of what GMA did in the demo.
GMA's numbers were up 10 percent from last May's numbers. The last time Good Morning America beat Today by that margin was before Nielsen went to an electronic database, in 1991-92.