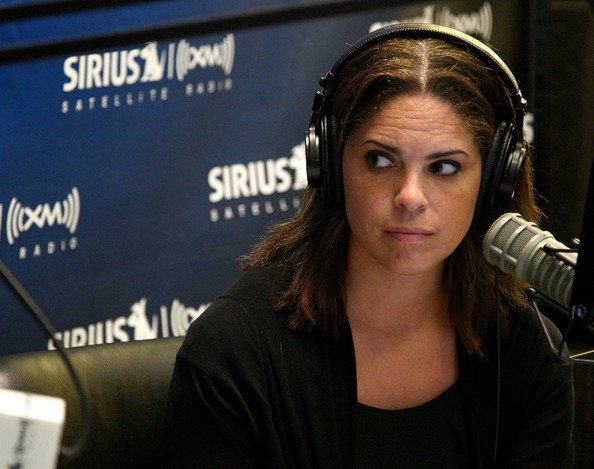 News and talk personality Soledad O'Brien is joining HBO's long-running monthy sports magazine series, 'Real Sports with Bryant Gumbel.'
O'Brien has been a personality on CNN since 2003 when she joined the series 'CNN Daybreak.' Since joining the network in 2003, O'Brien has reported breaking news from around the globe and has produced award-winning, record-breaking and critically acclaimed documentaries on the most important stories facing the world today.
HBO stated earlier today that O'Brien will be joining 'Real Sports' as a reporter, working alongside 'Real Sports' anchor Gumbel. Reportedly her first story, which will appear this month, covers war veterans who use martial arts to help cope with post-traumatic stress disorder.
When asked about the change, O'Brien explained that it really isn't much of a change at all: "It's exactly what I've been doing for a long time – telling stories about human beings and their struggles." O'Brien has most recently been the anchor for 'Starting Point,' however that series is receiving an overhaul with a new look that should debut soon. O'Brien was replaced by the anchor team of Kate Balduan and Chris Cuomo.
Although not particularly known for her sports expertise, O'Brien should fit well with 'Real Sports,' as the series is designed to look at the people and stories behind the teams and stadiums that receive attention on run-of-the-mill sporting broadcasts. 'Real Sports with Bryant Gumbel' has always been more about people than about statistics and O'Brien's years of experience should serve her well in that setting.
The deal with HBO also gives the network the first look at projects done by O'Brien's production company, Starfish Media Group. Gumbel has anchored 'Real Sports' since its debut on HBO back in 1995.