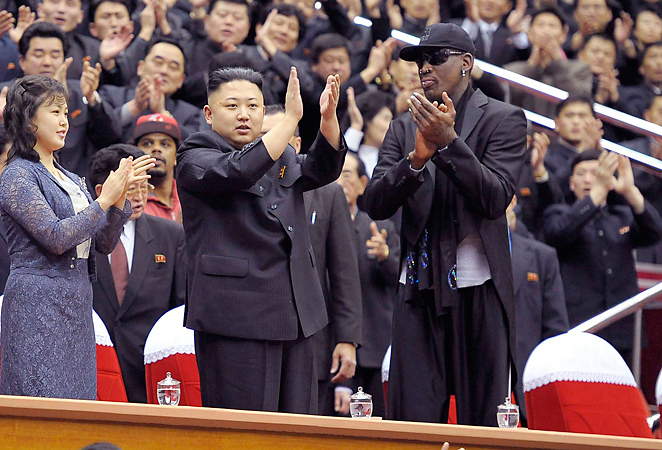 As he showed during his National Basketball Association career, Dennis Rodman knows a winner when he sees one. And while he was known more for his rebounding than his playmaking, Rodman has dished out a huge assist to HBO's 'Vice.'
Rodman's appearance generated tremendous buzz for the project, not only because the flamboyant NBA Hall of Famer was involved, but also because he ventured into North Korea to film it. While there, he became best friends with Kim Jong Un, the supreme leader of North Korea.
On the verge of its season finale, HBO has renewed the show for a second season.
'Vice' airs on Friday nights on the network after 'Real Time with Bill Maher,' and Maher also serves as an executive producer on it.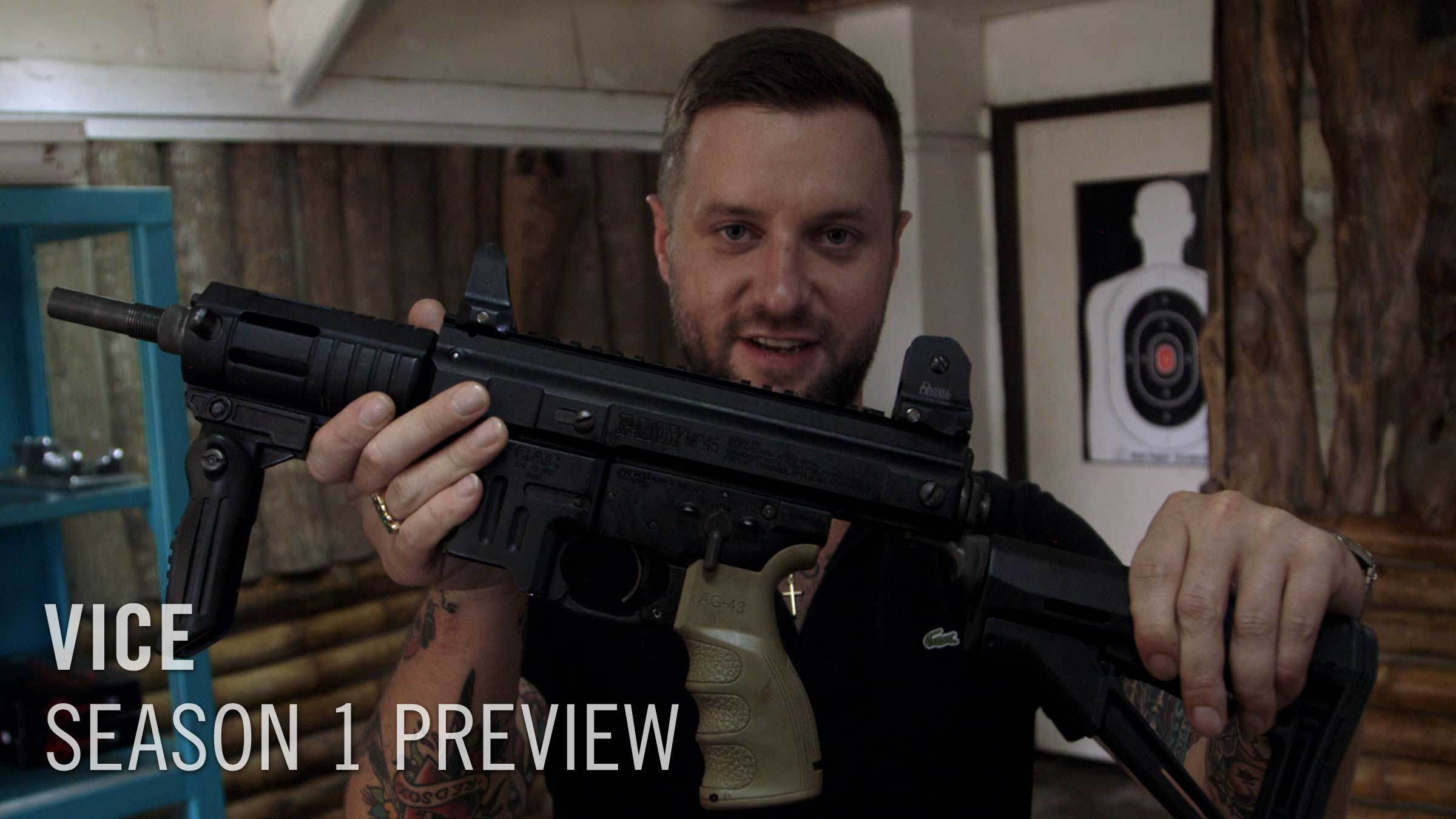 "Vice's fearless, irreverent style of news coverage has produced a uniquely provocative show," said HBO programming president Michael Lombardo. "We look forward to more of their groundbreaking reporting in season two."
Already HBO had expanded the show's first season by two episodes. While the North Korea episode drew the most publicity, the show has risen steadily in the ratings since its premiere. Critics love it and it appears that viewers do, as well.
Shane Smith, Vice's founder and the series host, said HBO was the perfect partner in this project.
"I honestly don't think there is another network in the world that would have given us the opportunity and support that HBO did over the last year," said Smith. "We learned a lot over the course of shooting season one, and are insanely excited over our story selection for season two. Now that our various parasites, hernias and virulent rashes have been treated, we are ready in mind and in body to go out there and get the gold."
The Rodman-North Korea episode airs this evening. Below are two clips from it.
Will you be watching?