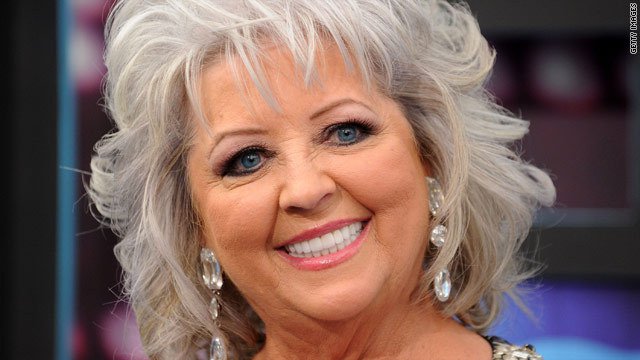 The Food Network's Paula Deen has come under heavy fire over the last week for her use of the "n word." A former employee named Lisa T. Jackson has filed a lawsuit against Deen and her brother Bubba Hiers, saying that they committed acts of violence, discrimination and racism against her which ultimately led to her leaving her position at Deen's Lady & Sons and Bubba's Seafood and Oyster House.
This week it was revealed that Deen, in the deposition for the suit, admits to using the word in the past but says she would not today. She specifically recalled a time she used it, saying that she used it to her ex-husband when recalling an incident in 1986 when, "a black man bust into the bank that I was working at and put a gun to my head." 
Jackson also claims that Deen tried to get the wait staff for Hiers' wedding to dress in a similar manner to how slaves did, something she noticed at a restaurant she went to and wanted to do to create a "true southern plantation-style wedding."
"Well what I would really like is a bunch of little (n word) to wear long-sleeve white shirts, black shorts and black bow ties, you know in the Shirley Temple days, they used to tap dance around." Paula Deen laughed and said "Now that would be a true southern wedding, wouldn't it? But we can't do that because the media would be on me about that," said Jackson in her deposition.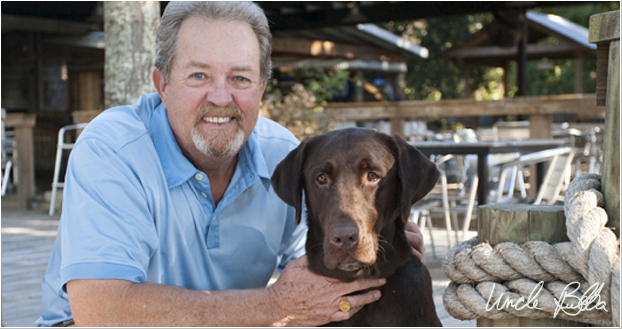 Deen recalled the restaurant in question in her deposition.
"I remember telling them about a restaurant that my husband and I had recently visited. And I'm wanting to think it was in Tennessee or North Carolina or somewhere, and it was so impressive. The whole entire wait staff was middle-aged black men, and they had on beautiful white jackets with a black bow tie. I mean, it was really impressive. And I remember saying I would love to have servers like that, I said, but I would be afraid somebody would misinterpret," she said in her response.
She added that the servers in that era "were slaves, but I did not mean anything derogatory by saying that I loved their look." 
Paula Deen Enterprises released a statement Thursday defending Deen.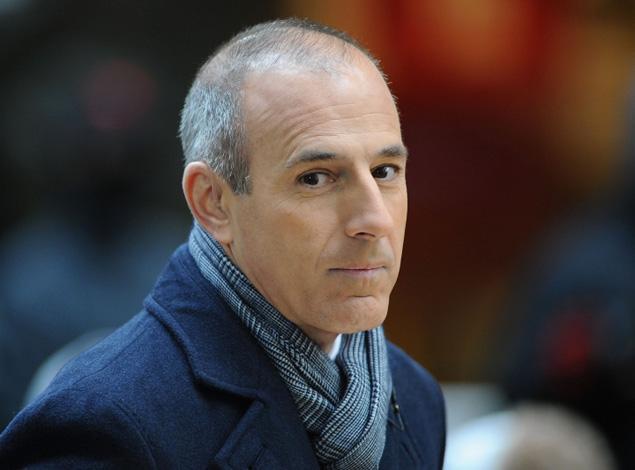 "During a deposition where she swore to tell the truth, Ms. Deen recounted having used a racial epithet in the past, speaking largely about a time in American history which was quite different than today. [Paula] was born 60 years ago when America's South had schools that were segregated, different bathrooms, different restaurants and Americans rode in different parts of the bus. This is not today," the statement said, adding that Deen "does not find acceptable the use of this term under any circumstance by anyone nor condone any form of racism or discrimination."
Deen was scheduled to appear on NBC's 'The Today Show' this morning to address the claims in an exclusive interview, but backed out just prior to the beginning of the show's broadcast.
"Her publicity people have told us that she's exhausted and will not be showing up," said Lauer in revealing Deen's pulling out. Deen did fly to New York City Thursday for the appearance.
Al Roker advised Deen to reconsider, saying that "she really needs to address this."