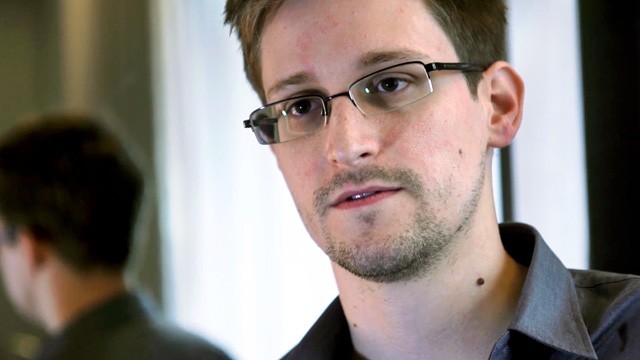 Edward Snowden has become one of the most polarizing figures in America these days. However, he is not in America - last I knew, he was in a Moscow airport, awaiting his next movement to an undisclosed country without extradition to the United States.
A brief refresher for those not familiar with the story. Snowden was an ex-National Security Agency contractor who leaked out information about a spying apparatus that was being used on American and British citizens. Since leaking out the information, he has gone off the grid and is reportedly being assisted in his attempt to "get away" by WikiLeaks and its controversial director, Julian Assange. The end result is to get Snowden to Ecuador, who has offered him asylum. Ecuador also offered Assange protection, as he currently resides in its embassy in London.
This morning the father of Snowden appeared on NBC's 'Today' show, where he defended his son, saying he did not commit treason and that "those who surround" his son are bad influences.
"I love him. I would like to have the opportunity to communicate with him. I don't want to put him in peril, but I am concerned about those who surround him," said Lonnie Snowden. "I think WikiLeaks, if you've looked at past history, their focus isn't necessarily the Constitution of the United States. It's simply to release as much information as possible. So that alone is a concern for me."
"You know, at this point I don't feel that he's committed treason. He has, in fact, broken U.S. law in the sense that he has released classified information. And if folks want to classify him as a traitor -- in fact, he has betrayed his government. But I don't believe that he's betrayed the people of the United States," he added.
How do you view Edward Snowden?