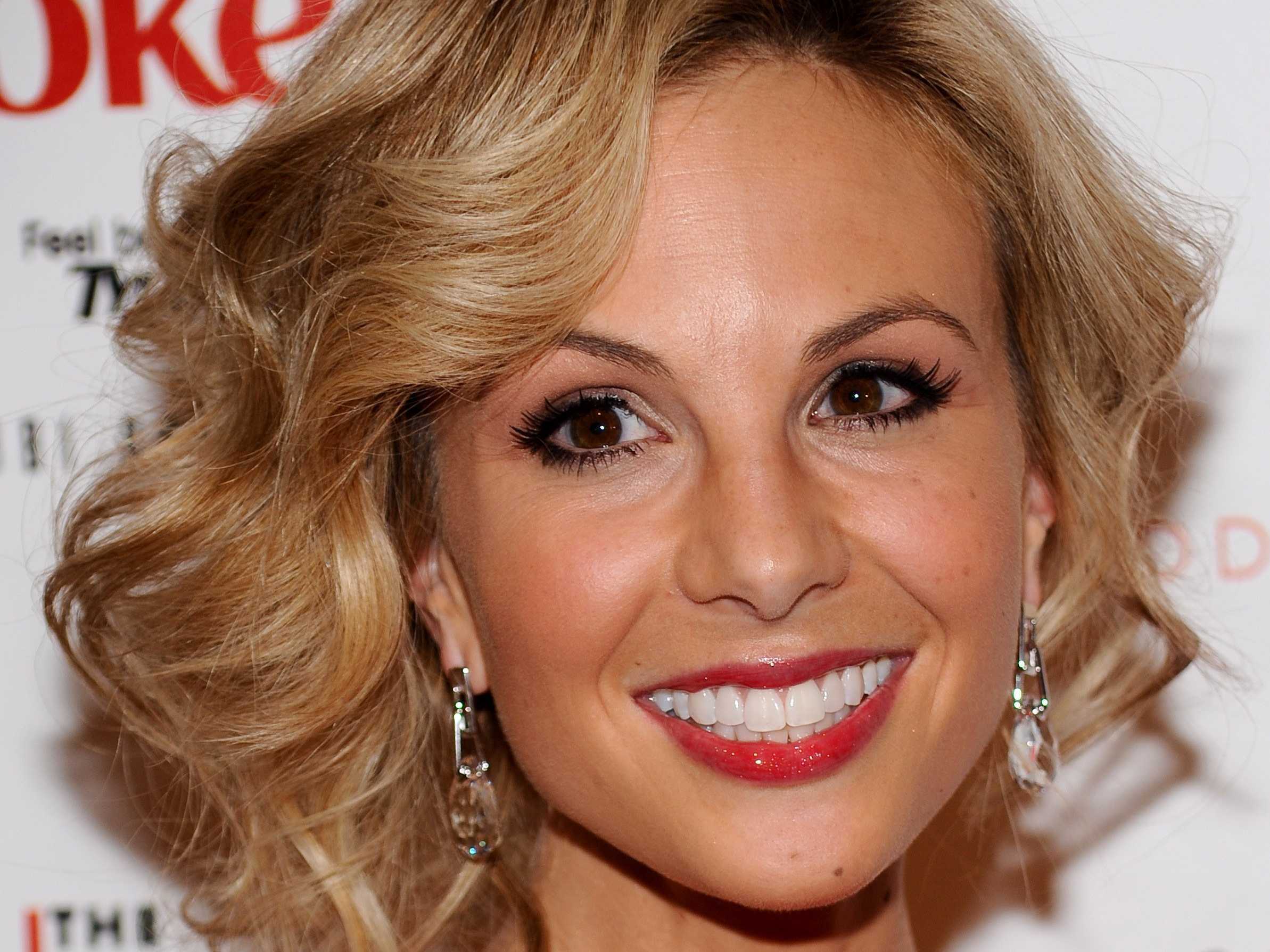 Back in July, long-time 'The View' co-host Elisabeth Hasselbeck announced that she would be leaving the popular daytime panel series to accept a new job with FOX News Channel. Hasselbeck would be replacing Gretchen Carlson on the cable news giant's highly rated morning show 'FOX & Friends,' as Carlson was set to make the move to her own daytime hour.
With 'The View' now in Hasselbeck's rearview mirror, we can now report that she'll make her 'F&F' debut on Monday, Sept. 16. Elizabeth will join remaining co-hosts Brian Kilmeade and Steve Doocy, and her arrival will also bring with it a newly revamped set for the program.
'FOX & Friends' premiered back in 1998, with an original hosting lineup of E.D. Hill, and the aforementioned duo of Kilmeade and Doocy. In 2006, Hill departed the show, and was replaced with Carlson. For nearly 12 years now, 'F&F' has been the top morning show in cable news, soundly defeating the competition provided by rivals MSNBC and CNN combined.
Hasselbeck originally gained fame as a contestant on 'Survivor: The Australian Outback,' the second season of the venerable reality series. She nearly made it to the end of the season too, reaching the final four. In 2003, Hasselbeck joined 'The View,' replacing co-host Lisa Ling. She became well known for her strong opinions, and her willingness to disagree with everyone else on the panel. It will be interesting what dynamic she brings to her new morning gig.