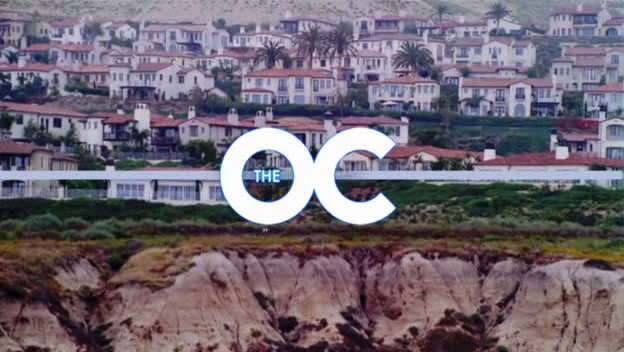 California, California, here we come! If you were a teen in the early 2000s, then you know there was nothing better than watching 'The OC.' While the series was a drama that essentially detailed the complicated lives of a group of spoiled rich kids, it was surprisingly heartwarming and relevant. 'The OC' was the story of an underdog at its core, and it dealt with more than one important topic, including love, heartbreak, addiction, loss and redemption. 'The OC' was a launching point for some very talented young Hollywood stars who have gone on to make huge names for themselves, in both the television and film realms. Have you ever wondered what happened to the cast of 'The OC' after the camera stopped rolling? Well here is your chance to take a look.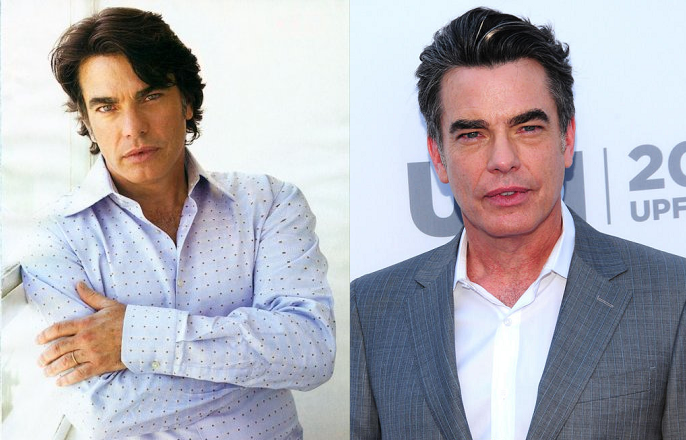 Actor: Peter Gallagher
Character: Sandy Cohen
Sandy Cohen was the definition of a cool dad. He was a full-time lawyer and part time street-kid rescuer. On top of this, he was a great dad, a fantastic husband and a total surfer dude. Often serving as the moral centre for the rest of the characters on the series, Sandy Cohen was a big part of the heart and soul that made 'The OC' such a great show. The fantastic and talented Peter Gallagher brought this role to life, and since 'The OC' came to a close he has been continuing to use his acting talents in the television arena. He has had more than a few memorable post 'OC' roles on shows, such as 'Californication,' 'Rescue Me,' 'Whitney' and 'Covert Affairs.'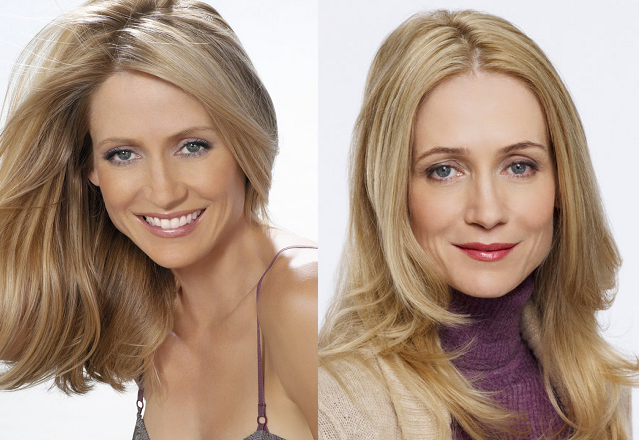 Actress: Kelly Rowan
Character: Kirsten Cohen
Kirsten Cohen was the socialite mother with a more than complicated family. When Sandy brought home Ryan, she was hesitant, to say the least. However, in true Kirsten style, she turned into the fiercest Mama-Bear and took him under her wing. This professional woman was intelligent and driven. Despite her family problems, and fondness for the 'hooch' during the second season, Kirsten was a united force alongside her husband Sandy and provided stability and love to both Ryan and Seth. Since 'The OC,' actress Kelly Rowan has had a less hectic schedule than her co-stars. She has had some notable guest-roles on shows such as 'CSI: Miami,' 'Flashpoint,' and a major role on the television series 'Perception.'
Actor: Ben McKenzie
Character: Ryan Atwood
Ryan Atwood was the star of 'The OC,' and he was a bad boy with a good heart that you couldn't help but love. With a tough childhood and a second helping of tough love to guide him into his teen years, Ryan came to the Cohen's with a lot of fight in him. Despite all of the initial misgivings about his future, Ryan turned out to be a loyal, intelligent and caring person. He was the strong and silent type, but when he smiled he turned the ladies into putty in his hands. Like any true underdog, we were all rooting for him to succeed in the end. Surprisingly, Ben McKenzie turned to a different kind of acting for a while after finishing up on 'The OC.' He lent his vocal talents to animated television series' like 'Scooby-Doo! Mystery Incorporated,' and 'Batman: Year One.' He also starred in a few feature films, 'Adventures in the Sin Bin' and 'Decoding Annie Parker,' before returning to his television roots in 2009 for the cop-drama 'Southland.'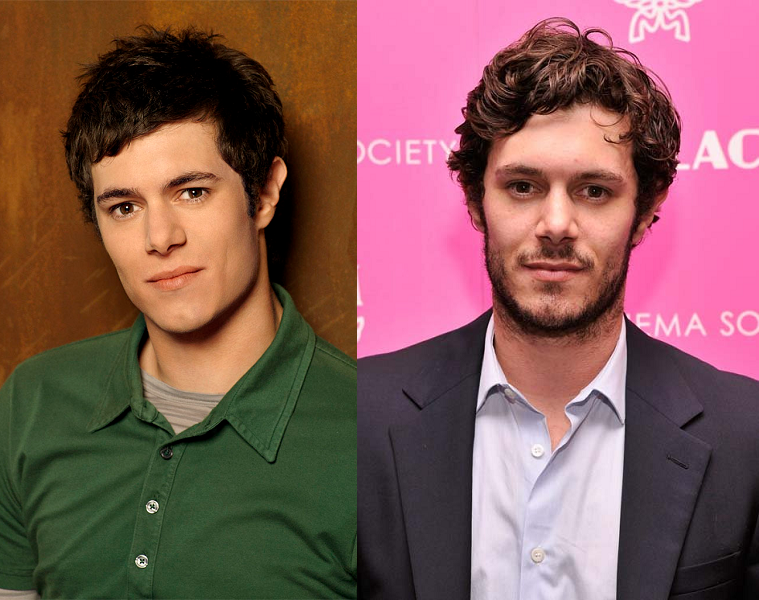 Actor: Adam Brody
Character: Seth Cohen
If Ryan was the bad boy of 'The OC,' then Seth was his good guy sidekick. The Robin to his Batman. The Watson to his Sherlock. A self-confessed nerd and comic book junkie, Seth Cohen was adorably hopeless. There was something that was undeniably sweet about Seth that made him one of the very best characters on 'The OC.' He was the kind of guy that showed you that nice guy's don't always finish last, and sometimes they get the girl of their dreams too. The adorable Adam Brody has been one my my favourite actors to follow since 'The OC' ended, because he is just as charming in real life as Seth Cohen was on screen. Brody has had a successful career both on television and in films since 2007. 'Cop Out,' 'Scream 4,' and 'Seeking a Friend for the End of the World' are among the list of films he has starred in, and he has added 'Good Vibes,' 'House of Lies,' 'Burning Love' and 'The League' to his television resume.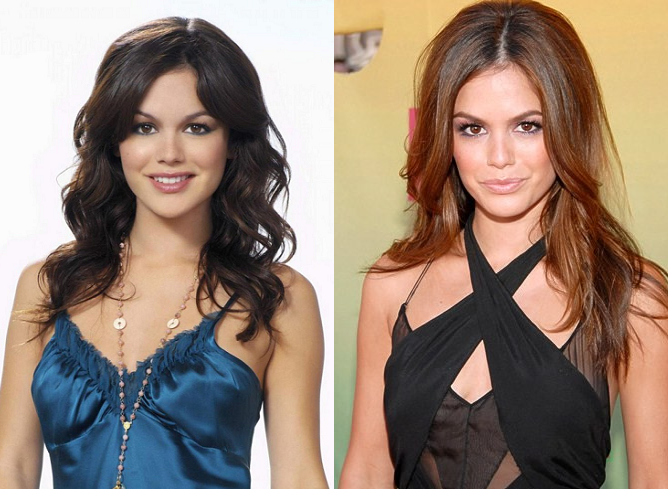 Actress: Rachel Bilson
Character: Summer Roberts
Could anyone have asked for a better friend in the world than Summer Roberts? Summer was just as sunny as her name suggests, with the tendency to still fly into rage-induced blackouts at the tip of a hat. She was a ditzy brunette who was hiding a passionate and caring person underneath her façade of make-up and expensive clothing. At the start of the show I sort of hated her guts for not realizing how amazing Seth was, but of course like all great love stories, she came around in the end. She was Marissa Cooper's best friend and Seth Cohen's Wonder Woman. Rachel Bilson has focused mostly on television roles since the end of her teenage dream on 'The OC.' She is currently the star of The CW's hit drama 'Hart of Dixie,' and has been seen in shows such as 'Chuck,' 'How I Met Your Mother,' and films like 'Jumper' and 'The To Do List.'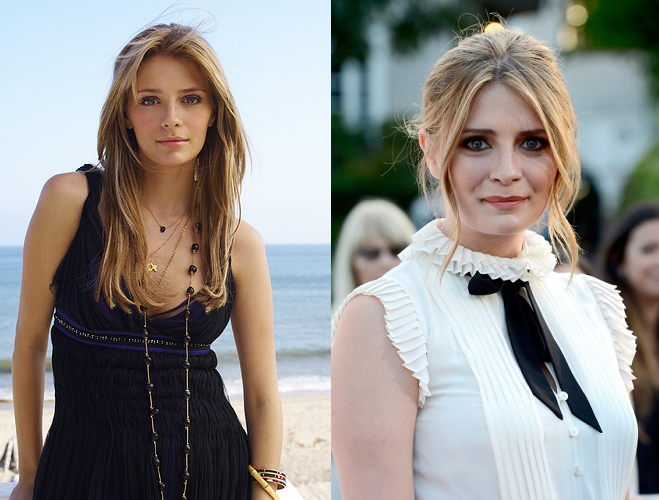 Actress: Mischa Barton
Character: Marissa Cooper
Marissa Cooper may only have been around for half of the series, but she is still one of the first people anyone will think of if you mention 'The OC.' 'Coop' was the main attraction, alongside Ryan, for the first few seasons of this teen series. She was the most popular girl at school, but behind the pretty face and expensive clothes was a very emotionally troubled girl. The amount of drama that was generated by just her character in two seasons seems sort of crazy when you write it all down. She helped start a house fire, went to therapy, had a boyfriend who slept with her mother, slept with her gardener, had a lesbian fling, overdosed in Tijuana and shot a man. Just to name a few things. In the end, of course, Marissa's story ended tragically in what was likely the most memorable and emotional moment in the series' duration. Since 'The OC,' Mischa Barton has focused almost entirely on developing her film career. She has had roles in 'You and I,' I Will Follow You Into the Dark,' 'Don't Fade Away,' and 'A Resurrection.' On top of this, Barton has nine more films that will be released within the coming year and a half.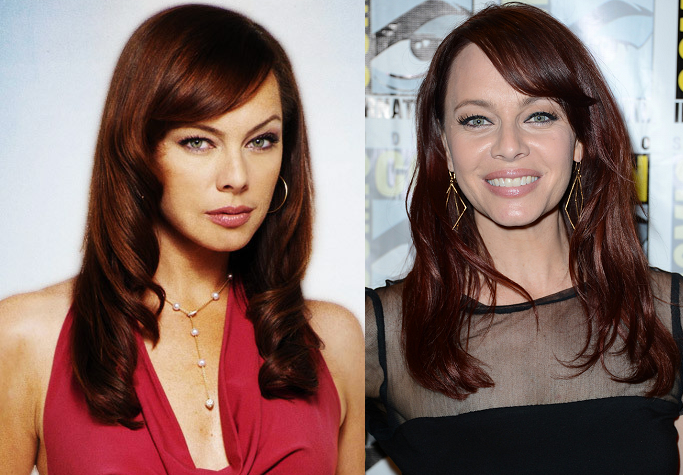 Actress: Melinda Clarke
Character: Julie Cooper
Julie Cooper was the opposite of Kirsten Cohen in almost every way. She seemed to want to be a good mother, but her overwhelming scoop of crazy was much bigger than the rest of her qualities. She was constantly making terrible decisions. Have an affair with her teenage daughter's boyfriend? Sure! Marry her best friend's father for his money? Sign her up! It was not hard to wonder why Marissa and her younger sister turned out so messed up when their mother was so troubled. The fantastic Melinda Clarke made watching Julie Cooper on 'The OC' a fun and frustrating experience. Her latest credits include roles on TV shows such as 'Chuck,' 'Eli Stone,' 'CSI,' 'Entourage,' 'Vegas,' 'The Vampire Diaries' and 'Nikita.'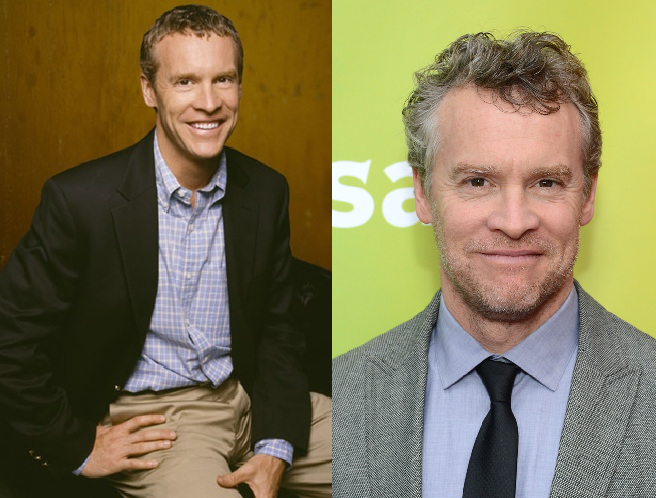 Actor: Tate Donovan
Character: Jimmy Cooper
Did anyone else just want to give Jimmy Cooper the biggest hug? The whole time I watched 'The OC' I felt like he got the bad end of the stick in every situation. He was the absent father type at first with secret financial troubles, but he always meant well for his family. If he wasn't perpetually in love with Kirsten Cohen things might have gone much better for him. Let's be honest though, you would probably run away from your wife too if you were married to Julie Cooper. Tate Donovan has had a handful of roles in some very prestigious productions since 'The OC.' His film credits include roles in 'Nancy Drew' and the award-winning Ben Affleck flick 'Argo.' He has also had roles on TV series like 'Damages,' 'Deception' and 'Hostages.'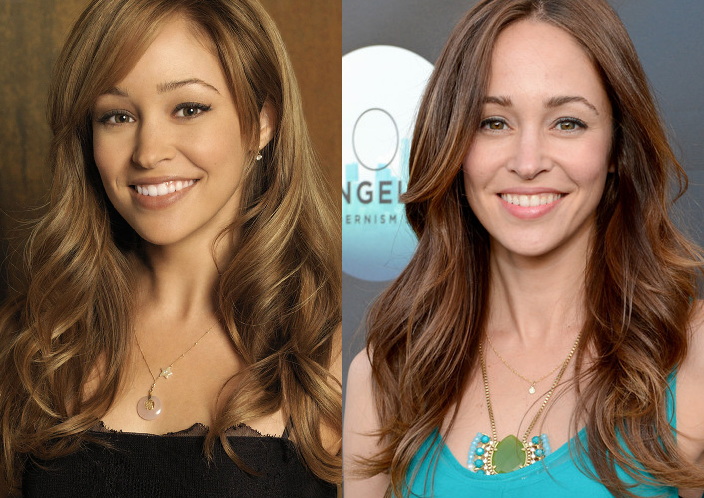 Actress: Autumn Reeser
Character: Taylor Townsend
Taylor Townsend came in to the series after everyone else was well established as characters. I initially hated her just purely out of loyalty to Marissa, whom she was basically replacing, but in the end she grew on me. Taylor leaked out a sense of desperate ambition. Like almost every other character on the show, Taylor had a complicated home life. Not enough attention from her mother turned her into a neurotic and often annoying "goody, goody," but she was also one of the most caring and giving individuals on the series. Who knew that I would end up loving her relationship with Ryan much more than the one he had with Marissa? Autumn Reeser has had a busy schedule on television since the end of 'The OC' in 2007. Some of her television appearances include roles on hit shows like 'Pushing Daisies,' 'Valentine,' 'Entourage,' 'No Ordinary Family,' 'Last Resort,' 'Hawaii Five-0' and 'Necessary Roughness.'
Did you watch 'The OC' when it was on the air? What are some of your favourite TV shows from the past that you would like to see get the 'Where Are They Now' treatment? Comment below!