Glee was intense last night as New Directions went up against rivals the Trouble Tones. These two groups made up of former allies finally got a chance to show off their stuff. Who won Gleeks? Of course it was New Directions.
It was not an easy win, nope. The mash-up the Trouble Tones presented of I Will Survive/Survivor was impressive. They rocked it, how did ND top it? Just by bringing out the King of Pop and a dance to go with it! Good news is, the group healed the rift and is ready to move on together.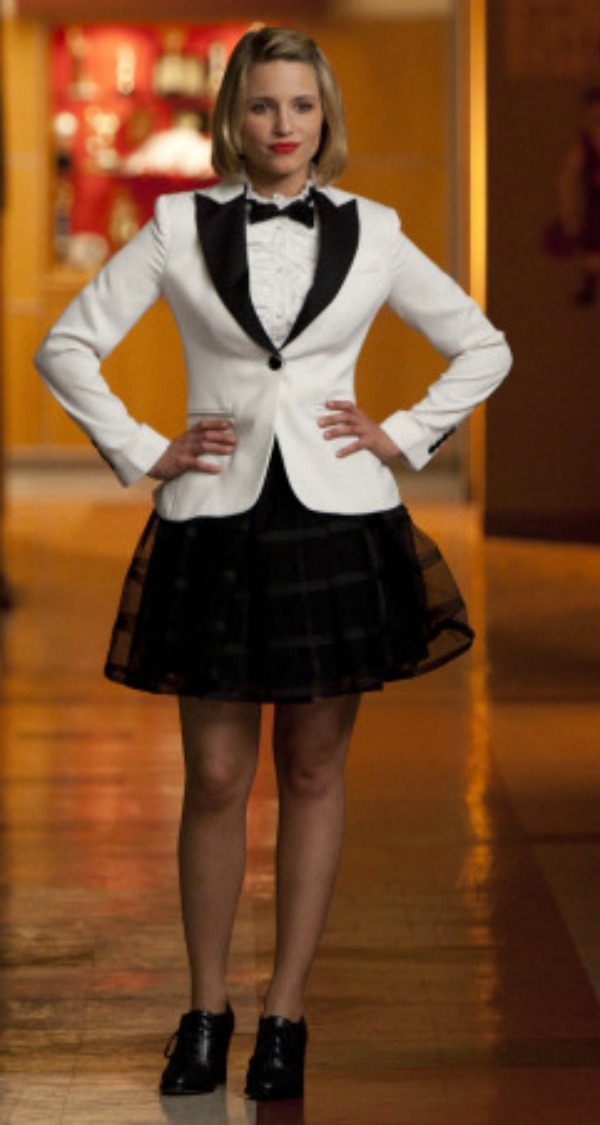 It seems that Glee news leaking all over the place. Upcoming episodes feature Chewbecca, Rickey Martin, and Michael Jackson. This is one of the most ambitious seasons yet for the show only in its third year. 
The Jackson 5 medley was only the beginning of a tribute to the King for the Glee cast. This season there will be a whole episode dedicated to Michael Jackson featuring 10-12 songs from his musical library. The episode will air January 24th.
Writers are already beginning to write for the 2012 season of Glee. Ricky Martin and Gloria Estefan are starring in a "Spanglish Episode". The cast is only receiving their scripts now and they seem excited about changes being made to the show. The writers and producers are working on even more ambitious musical numbers for the cast. 
Which plot lines have resonated with you the most? As graduation approaches three members of the Glee cast will be leaving the show, possibly moving on to their own spin-off. The show is trying hard to stay true to the high-school experience, but are they making a mistake by letting these actors go? Or is there enough Gleek-Love to follow these characters to their new life?