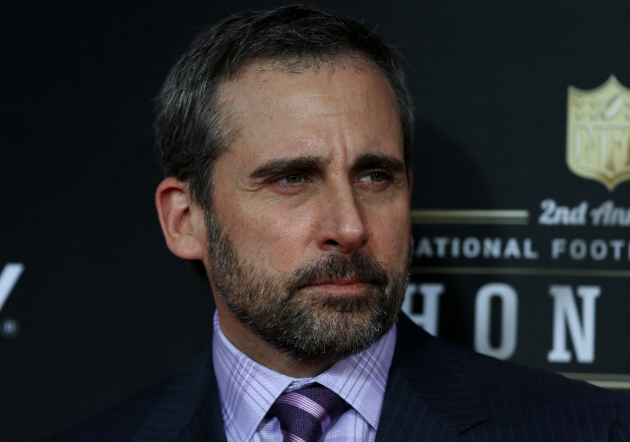 TBS has ordered a half-hour comedy pilot called 'Tribeca,' being developed by Steve and Nancy Carell. This is an original idea developed by the former star of 'The Office' and his talented wife, who are both writing and executive producing the pilot. Even better: Steve Carell will be directing the pilot personally. Carell has previously directed three episodes of 'The Office' and, given that 'Tribeca' is a project grown out of a partnership with his wife, he should be quite comfortable settling into the director's chair once again. 
'Tribeca' is a satirical spoof on the classic police procedural, which has dominated network television for so many decades. The tone of 'Tribeca' seems far more farcical than Carell's previous television work; the series centers on Angie Tribeca, a 10-year veteran of the LAPD'S elite RHCU--that's the Really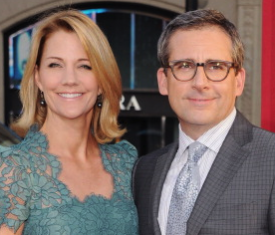 Heinous Crimes Unit. 'Tribeca' is a single-camera comedy following Angie and the rest of her team as they solve nonsensical crimes in an absurdist fashion, skewering traditional police series all the while. Tribeca works along with an eccentric, brilliant team of people who investigate crime, reveal way too much personal information, and refuse to rest until justice has been served…sort of. As Deadline reports, "these dedicated men and women are more than counter-intuitive; they are non-intuitive." 
Steve Carell is one of the biggest stars in the world at the moment, riding the high of 'Despicable Me 2' and looking forward to the highly-anticipated 'Anchorman 2: The Legend Continues.' There's a spin-off feature from the 'Despicable Me' series called 'Minions' coming as well. Nancy Carell is best-known as Carol from 'The Office' and has also appeared in the feature films 'Bridesmaids' and 'Seeking a Friend for the End of the World.' 'Tribeca' will mark Nancy's first television writing credit. 
Carousel Television, Steve Carell's production imprint, is producing 'Tribeca' for TBS. Stay tuned for casting information for this upcoming pilot.