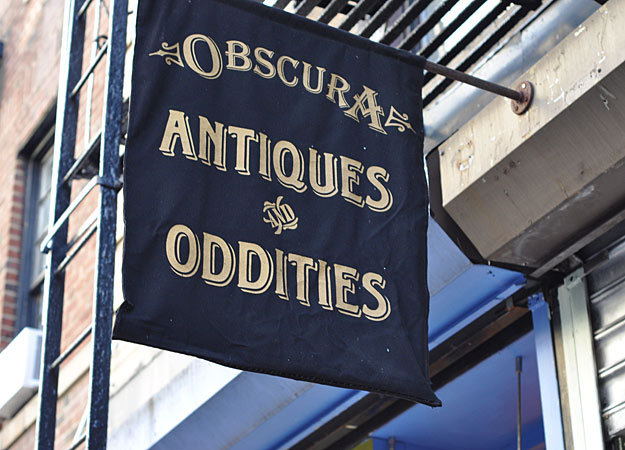 Hello TV Ragers, and welcome to your semi-regular update on all the pilots, renewals, and cancellations that have taken place since the last issue was published. Let's get right to it with:
ARRIVALS (Pilots Ordered)
Horizon: NASA's Mission To Mars, Science Channel - "NASA's Curiosity Rover is the biggest and most powerful ever launched. It is a mobile lab, packed with diverse scientific equipment, intended to answer the big question: Is Mars a suitable environment for life? HORIZON tells the story of this unique journey of scientific discovery, which could change the way we think about the iconic red planet. NASA's previous research has already revealed that this frozen desert world of towering volcanoes and polar ice caps bears more resemblance to Earth than we'd ever thought possible."
Horizon: Transit Of Venus, Science Channel - "At 23:50 Greenwich Mean Time on June 5, 2012, a rare astronomical event called the Transit of Venus will take place in our solar system. It will not occur again in our lifetimes, or in the lifetimes of our children or even our grandchildren. It won't occur again for another 150 years. But this event is far more than just a historical curiosity. It has enabled us to answer some of the most profound questions we can ask about life on our planet and about the far reaches of outer space. Three expert female presenters bring a unique and fresh perspective to this incredible story."
How The Earth Works, Science Channel - "Hosts Liz Bonin and Martin Pepper set out on explorations of some of the most provocative questions facing earth science today. They'll get down and dirty to find out how geologic events in Hawaii could wipe out LA. Could another volcanic eruption in Iceland shut down our airways? Could the continued growth of Mt. Everest start World War III? In their search for answers, they'll reveal how the Earth works."
Odd Folks Home, Science Channel - Odd Folks Home is a spin-off the below mentioned series Oddities. This show follows Edgar from Oddities as he explores the homes and strange personal collections of some of the most bizarre customers to ever step foot in the Obscura store.
RETURNS (Series Renewals)
How It's Made, Science Channel, Season 11 - This is one of those shows where the title explains everything that you need to know. How It's Made is all about how the various goods we use in our daily lives are created, processed, and duplicated before they reach the shelves of your favorite store.

Oddities, Science Channel, Season 4 - Oddities follows the various adventures had by the staff of Obscura Antiques & Oddities, a store specializing in strange antiques and other offbeat rare goods. Some of the "oddities" featured so far include a mummified cat, and the skull of a Rhesus monkey.
Scorned: Love Kills, Investigation Discovery, Season 2 - Scorned: Love Kills is all about crimes of passion perpetrated by wronged or obsessed lovers on their own significant others. The goal here is to explore just how quickly love can turn bad and lead to the most heinous of outcomes.

Sins & Secrets, Investigation Discovery, Season 2 - This series focuses on not the crime itself, but how that crime affects the local community in which it occurred, and focuses on how the residents there are changed by the aftermath. Cities covered so far include New Orleans, Aspen, and Knoxville.

Stolen Voices, Buried Secrets, Investigation Discovery, Season 2 - This series goes against the conventional approach of true crime TV, and follows the cases through the first person narration of the victims involved. In the end of each episode, the perpetrator is revealed by their own victim.

Unusual Suspects, Investigation Discovery, Season 3 - Unusual Suspects focuses on the most terrible of crimes, that happen to have been committed by some of the most unlikely of people. The difficulties law enforcement faced are spotlighted, along with what led to the case being solved.
DEPARTURES (Cancellations and End Dates)
No obituaries to report today.

And that's all for this (science and murder) edition. Don't forget to keep checking future A,R,&D updates in the coming weeks. The closer we get to the network upfronts in May, the more we'll be inundated with shows being dropped, picked up, and brought back. See you next time.
P.S. This was kind of a "house cleaning" edition. As I've stated before, I report on every show, big and small, and I have a bit of back log of pilots and renewals to get through. I offer a preemptive sorry to all of you who only like scripted TV and probably found this edition bland.