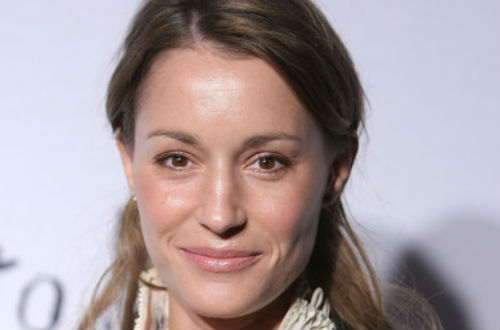 In addition to all of the other news we've been reporting, here are a few entertainment and TV headlines you might have missed:
-FOX's 'Broadchurch' remake, 'Gracepoint,' is recasting Georgina Rylance's role of flirty hotel owner Gemma. She is exiting the 10-episode series for creative reasons. The role will be recast.
-HBO has released a new 'Veep' teaser. You can watch it here, and be sure to check out the comedy when it returns to HBO on April 6.
-Fans are loving the Wahlbergs (brothers Donnie, Mark and Paul, and mother Alma) A&E reality series, as the network is ordering another helping, 18 episodes to be exact, of 'Wahlburgers.' So far, the show has only aired three episodes and has been averaging 3.5 million viewers.
-Rachel Brosnahan ('The Blacklist,' 'House of Cards') is joining WGN America's 'Manhattan.' She'll star as the wife of Ashley Zukerman's character, a scientist named Charlie Abrams who is an intelligent "numbers guy."
-TBS has order a comedy pilot from Greg Malins and Jamie Tarses titled 'Your Family or Mine.' Based on an Israeli format, the project revolves around a young married couple and their overbearing extended family, with each episode focusing on the husband or wife dealing with a different side of the family.
-OWN is adapting its very first original TV movie based on singer/actress Darlene Love's life and her memoir 'My Name is Love: The Darlene Love Story.'