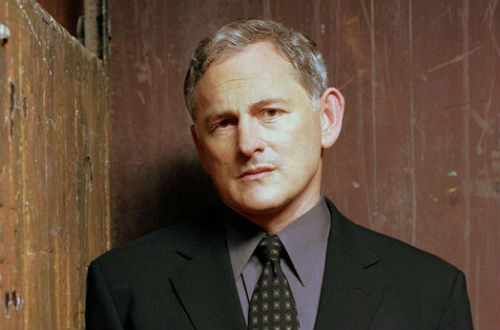 Victor Garber ('Alias') and Sonya Walger ('Lost') have got the "power." The two actors have been cast in the new Starz drama series 'Power,' from executive producer Curtis "50 Cent" Jackson. 
The hour-long series follows James "Ghost" St. Patrick (Omari Hardwick), who's living a double life as a wealthy New York City nightclub owner and the leader of NYC's high-end drug trade. When he decides to leave his criminal ways behind, he realizes it's not that simple as his business, marriage and family all come under threat.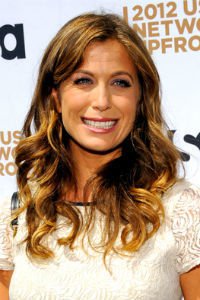 Garber and Walger will recur as a married couple, the Sterns. Garber plays Simon Stern, the owner of a rival nightclub who lives the successful, straight-edge life that St. Patrick desires. Walger plays his wife, Madeline, who very much enjoys the perks that her husband's lavish lifestyle provides. 
Garber and Walger are obviously no strangers to the small screen. After his successful run on 'Alias,' Garber has popped on 'The Good Wife' and 'Sleepy Hollow,' and recurs on 'Web Therapy.' After 'Lost,' Walger starred in 'Flashforward' and recently recurred on 'Parenthood.'
'Power,' created by Courtney Kemp Agboh ('The Good Wife'), is currently shooting in New York City, with an eight-episode commitment.
It also stars Lela Loren ('Gang Related') as Angela Valdes, an old flame of St. Patrick's, Naturi Naughton ('The Client List') as Tasha St. Patrick, his wife and willing accomplice, and Joseph Sikora ('Banshee'), who plays Tommy Egan, St. Patrick's childhood best friend and business partner.