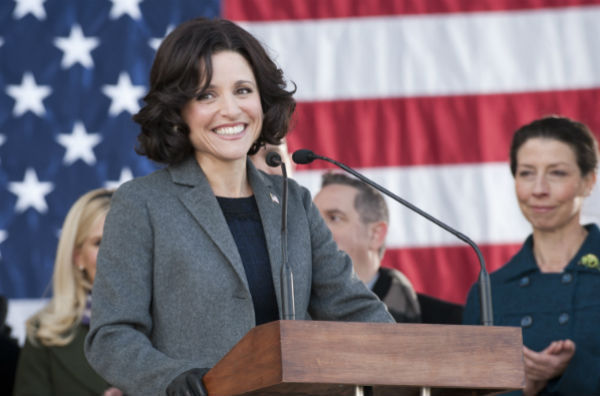 About two weeks ago, premium cable giant HBO picked up its mammoth hit drama 'Game of Thrones' for two more seasons. Today, the network has elected to renew two more shows for next year, with the culprits this time being two programs on the funny end of the spectrum.
First, HBO has renewed the Armando Iannucci created political comedy 'Veep' for a fourth season of the usual 10 episodes. A critical darling since day one, 'Veep' stars 'Seinfeld' alum Julia Louis-Dreyfus as overlooked, ineffectual vice president Selina Meyer. 'Veep's numbers have been down a bit this year, but a lot of that can likely be attributed to the show moving from 10 to 10:30 p.m. for Season 3.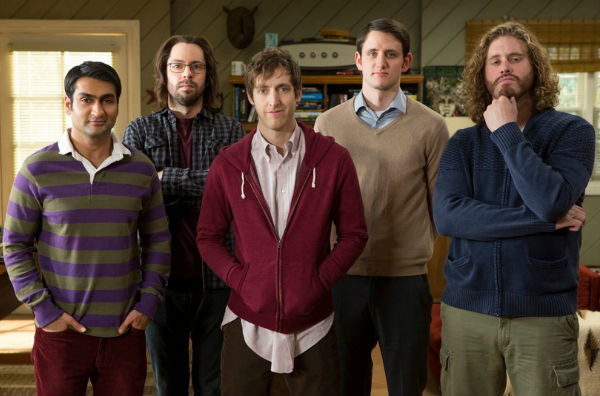 Also coming back in 2015 is Mike Judge's freshman comedy 'Silicon Valley.' The show centers on a group of five young programmers trying to get rich in the titular region of California, and is inspired by Judge's real life experiences after graduating from college.
Airing in the prime post-'Game of Thrones' slot, 'Valley's premiere drew an average of two million viewers, HBO's highest premiere rating in that time period since the 2009 debut of 'Hung.' That number is way up from even what 'Veep's series premiere earned, and also easily tops the debuts of more recent HBO series like 'Girls' and 'Looking.'
The current seasons of 'Silicon Valley' and 'Veep' are far from over, and continue to air every Sunday night at 10/9c and 10:30/9:30c, respectively.