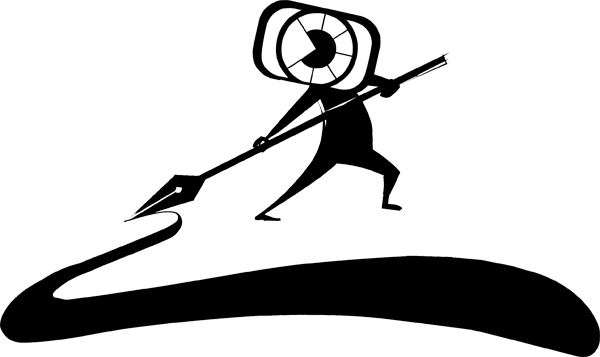 TVRage is looking for writers

Do you want get recognized for your writing skills? Do you Have some interesting news to share about a TV show?

Currently TvRage.com is looking for individuals who want to show off these skills by writing news/reviews for all the popular TV shows and Celebrities.
With your reviews, you will get name recognition on one of the most popular TV sites on the internet today. At TvRage.com, you will be able to polish your skills as a writer and get recognized for it!

Altough we don't pay volunteer writers, there is always a chance this might end up landing you a full time job at tvrage, but it is not guaranteed.
When we are looking to hire, choosing from the already contributing writers is usually our first choice.
---