The arrest of one of the stars of MTV's "Teen Mom 2" may spell doom for the future of the popular reality series.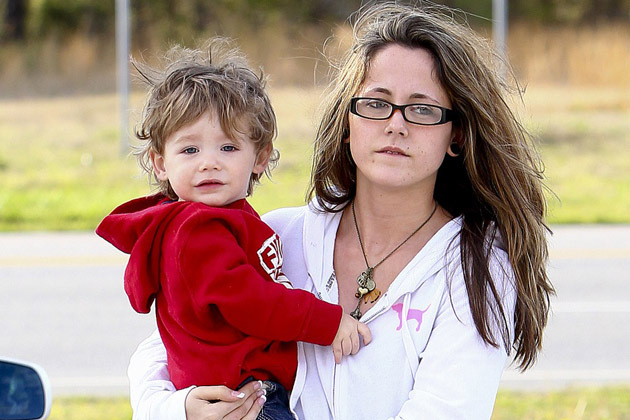 Jenelle Evans and husband Courtland Rogers were arrested for possession of heroin on Tuesday, the latest in a history of legal troubles for Evans dating back three years. In 2010, Evans was arrested along with boyfriend Kieffer Delp for drug possession and breaking & entering. She was arrested again for assault in 2011 following an altercation with another teen, and checked into rehab later that year after violating parole by testing positive for marijuana and opiates.
E! News is reporting that Evans' latest encounter with the law may spell doom for potential renewal of the MTV series for a fifth season, with an inside source stating flatly, "This ruined any chance of a season five."
MTV had reached a deal with the reality star to keep her on as part of the series if Evans completed therapy and remained drug free. "All she had to do was complete one more week of therapy and [MTV was] going to start filming again," the source told E! News. "She hasn't been sober... She just started the heroin in October."
Fellow cast member Kailyn Lowry expressed concern for Jenelle's situation, suggesting that her history and recent arrest suggest a serious problem. Lowry said via Twitter, "I'm honestly concerned about her health and safety, so if you have any once of respect, let her breathe and deal with her issues in private."