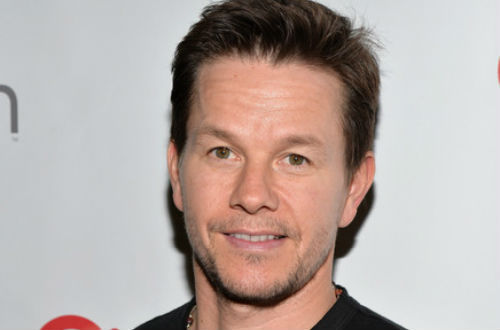 Now that 'Wahlburgers' is a huge success, Mark Wahlberg is moving onto yet another reality project on A&E.
As first reported by Deadline, Wahlberg, known for 'Entourage' and receiving Oscar noms for 'The Fighter' and 'The Departed,' is bringing 'The Big Brew Theory' to the network. Based in Boston, where Wahlberg and his family grew up, including Donnie ('Blue Bloods'), will focus on a "fledgling business enterprise."
RELATED NEWS: Mark Wahlberg Leads A&E 'Highway to Heaven' Reboot
The greenlighted half-hour pilot is taking notes from CBS' hit comedy 'The Big Bang Theory,' and not just with the title. It will follow four quirky and intelligent MIT grad students. These four "geeks" have combined their life savings to achieve their dream -- creating a home grown micro-brewery, all while, of course, teaming up with a gorgeous MIT undergrad to help launch their dream business.
It definitely reeks of 'Big Bang's Leonard, Sheldon, Raj, Howard and Penny!
The potential series comes from Wahlberg, Stephen Levinson ('Boardwalk Empire,' 'Wahlburgers'), Stephanie Drachkovitch ('Wahlburgers') and Bill Thompson ('Breaking Boston'), who have all collaborated together on more than one occasion.
RELATED NEWS: 'Breaking Boston' Canned as Only One Wahlberg-Produced Boston Series Remains
Speaking of 'Breaking Boston,' it was axed by the network after not gaining enough interest. As for 'Wahlburgers,' it's been doing great and even received an additional 18 episodes.
'The Big Brew Theory' will be Wahlberg's fourth A&E reality pilot set in Beantown.