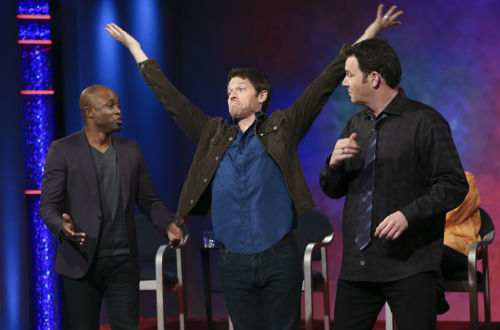 FOX won Monday in all measures.
'MasterChef' continued its recent yo-yo pattern, rising two tenths to a 1.8. '24: Live Another Day' is still seemingly on shaky ground, falling another two tenths to a 1.4, and setting another new season low. ABC's 'The Bachelorette' dropped one tenth to a 1.7. 'Mistresses' rose a single tenth to a 1.0, and may yet squeak out another renewal.
NBC's 'American Ninja Warrior' kept up its recent downward trend, dropping a tenth to a 1.6, a new season low for the reality competition series. '48 Hours' dipped a tenth to a 0.8 for CBS. The CW's 'Whose Line Is It Anyway' just can't seem to maintain momentum, dipping a tenth of its own to a 0.5. 'Beauty and the Beast' matched its seemingly constant 0.3.
Key: Broadcast Network - Show Name - 18-49 Rating - 18-49 Share - Total Viewers In Millions
8PM
FOX - MasterChef (N) - 1.8 - 6 - 5.24
ABC - The Bachelorette (N) - 1.7 - 5 - 6.50
CBS - 2 Broke Girls (R) - 1.1 - 4 - 4.60
NBC - Last Comic Standing (R) - 0.9 - 3 - 3.19
CW - Whose Line Is It Anyway? (N) - 0.5 - 2 - 1.71
8:30PM
CBS - Mom (R) - 1.2 - 4 - 4.66
CW - Whose Line Is It Anyway? (R) - 0.6 - 2 - 1.73
9PM
NBC - American Ninja Warrior (N) - 1.6 - 5 - 4.66
FOX - 24: Live Another Day (N) - 1.4 - 4 - 5.63
CBS - Mike & Molly (R) - 1.3 - 4 - 5.50
CW - Beauty and the Beast (N) - 0.3 - 1 - 0.76
9:30PM
CBS - Mike & Molly (R) - 1.2 - 4 - 5.28
10PM
ABC - Mistresses (N) - 1.0 - 3 - 3.72
CBS - 48 Hours (N) - 0.8 - 2 - 4.07
Source: Nielsen Media Research
PRIMETIME PROGNOSTICATION - Summer Edition

The five main factors I consider when making a prediction are thus:
1. Does the show win its timeslot, and how often? (CW shows are exempt from this criteria.)
2. How do the show's ratings compare to similar programs on the same network? (Self explanatory.)
3. How long has the show been on the air? (Veteran series are always more likely to get renewed.)
4. Does the show have any high-profile leads? (Never discount star power.)
5. How much does the show cost to make? (Approximately, exact TV budgets are hard to come by.)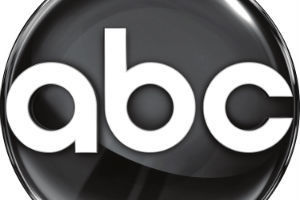 Astronaut Wives Club - Premieres 7/24/14

Black Box - Cancellation Predicted

Mistresses - Renewal Predicted
Motive - Renewal Predicted
Rookie Blue - Premieres 7/17/14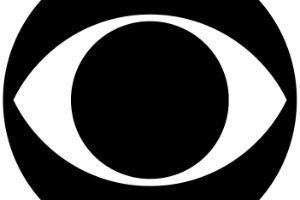 Extant - Premieres 7/9/14
Reckless - Premieres 6/29/14
Under the Dome - Premieres 6/30/14

Unforgettable - Premieres 6/29/14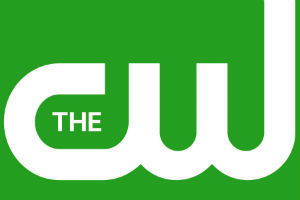 Backpackers - Premieres 7/14/14

Beauty and the Beast - Renewed (Incorrectly Predicted) Season Finale: 7/7/14
Seed - Premieres 7/14/14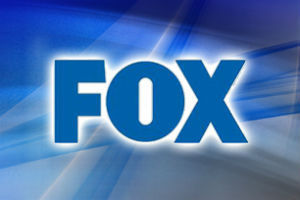 24: Live Another Day - Renewal Predicted
Gang Related - Cancellation Predicted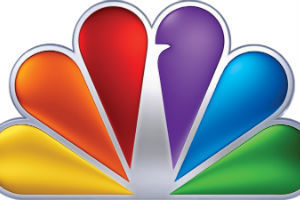 Crossbones - Renewal Predicted

The Night Shift - Renewal Predicted
Taxi Brooklyn - Premieres 6/25/14

Undateable - Renewal Predicted
Welcome to Sweden - Premieres 7/10/14
Working the Engels - Premieres 7/10/14