A new series brought to you by TNT, from the developer of Homeland and 24, Howard Gordon and screenwriters, among others, Mark Bomback and Jeffrey Nachmanoff. If I had to compare, I would say the pilot of Legends has striking similarities to both Homeland and 24 with it being a political, undercover-type spy thriller. An undercover agent, and an overarching conspiracy that despite not being explored in depth in the pilot, will come into play over the course of the season.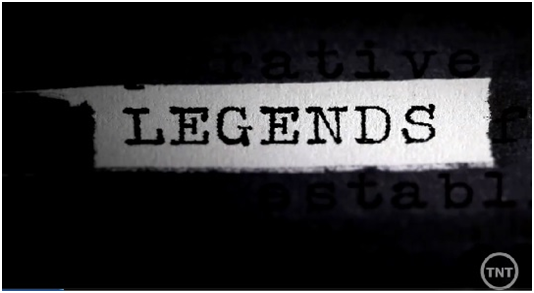 The main character is Martin Odum played by the amazing Sean Bean (Game of Thrones) with his capable partner Crystal, played by Ali Larter (Heroes).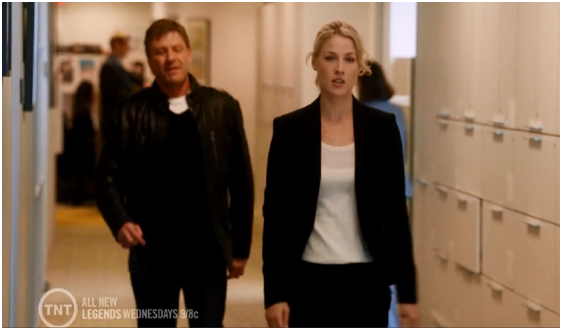 So far Sean Bean is all we get to know, a little. The pilot is generally okay, nothing outstandingly bad, which is always a good sign, but nothing incredibly special either. For me however, it is good enough to make you want to check out the next few episodes. Martin Odum, who is described as 'unfit for duty' by Crystal but also told to be - that's right - the most naturally gifted undercover agent that they've got, and maybe ever had. So he seems pretty damn important, let's hope he's important enough to survive past season one.
"An imminent attack on US soil" - If you've seen Homeland, I won't blame you if you roll your eyes when you hear that line. I did.
This is also a very different project than what Sean Bean tends to take up, and different to what most of us already know him for, with the fantasy of Lord of the Rings and Game of Thrones under his belt, it will be very interesting to see how he reacts to this show, a complicated political/spy thriller and the direction that it takes.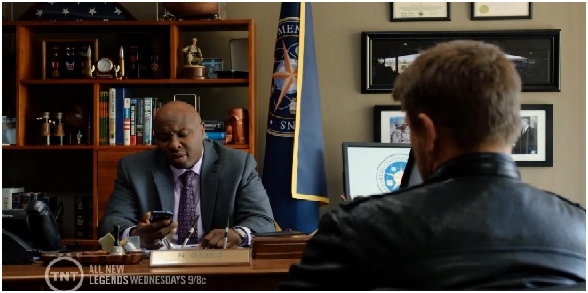 If you watch political/spy thrillers a lot then you won't be disappointed by the level of clichés in the pilot, but it is needed to help build a solid base so the writers can, hopefully, explore creatively later on, so don't be put off too much by it. I, for one, really hope Legends takes off, you can never have enough Sean Bean and I waited a long time for Ali Larter to get back in the game after Heroes.
My verdict. If nurtured correctly, Legends can become very successful and popular, but if the creative sphere is not explored, it can very easily, fall into a dead pile of has-beens, like many before it.
Note to show writers: For the love of God, don't kill Sean Bean.