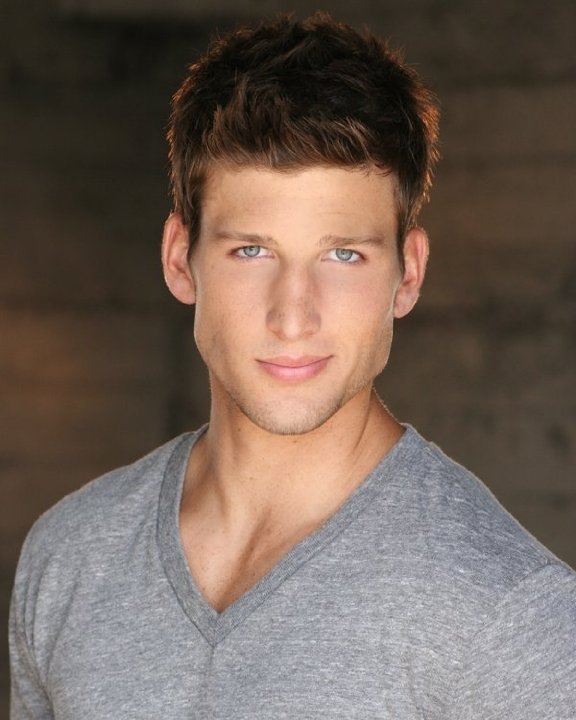 Parker Young has been cast to play Alex Davis on the new season of Arrow.
The character has been described as being a smart and driven young man who gets a job working for Oliver Queen and he could also become a potential love match for Thea.
The new season will be shown on the CW later in the year.