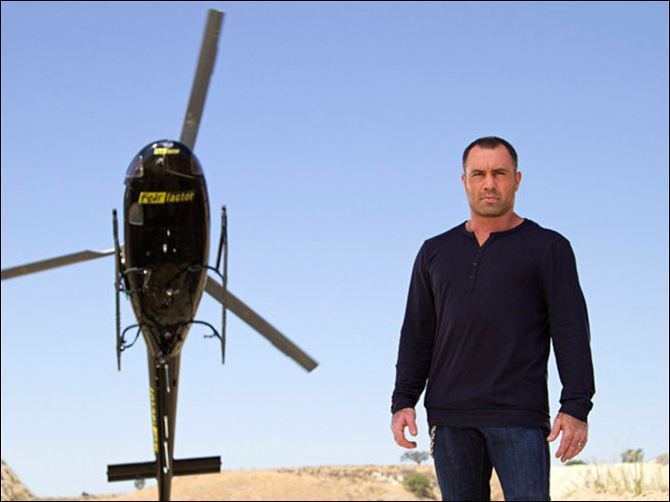 It's Tuesday, December 13th, and with it another round of Monay night TV has come and gone, kicking off the big ratings scores for the week and.  Some shows have already taken on their winter hiatus and others pre-empted by holiday events, sports and award ceremonies, but what took the biggest piece of the pie last night?
Did you watch the gross-out Fear Factor return,  or were you more interested in who the conclusion of the A&E mini-series event Stephen King's Bag of Bones?  Was your pulse racing through Terra Nova, or were you looking for something lighter like 2 Broke Girls?  Maybe you were glued to the Englightened finale!
We'll tell you what America was watching, and the big winner from last night's ratings might surprise you!
At 8 o'clock, 2 Broke Girls dominated the hour, taking the 18-49 lead first with a new episode netting 12.5 million viewers, and a re-run taking in 10.25.  NBC's Fear Factor return also brought in an impressive debut with 8.7 million viewers, edging out FOX's Terra Nova at 7 million. 
Trailing for the hour were ABC's special I Want a Dog for Christmas, Charlie Brown at 5.3 million, and The CW's Hart of Dixie rerun at 1.4 million.
At 9pm, CBS' Two and a Half Men brought in its usual high ratings, with 14.7 million, with Mike & Molly following at 12.8 million.  Fear Factor held strong for NBC at 8.5 million, while FOX's House rerun brought in 4.4 million, ABC took in 3.4 for gameshow You Deserve It, and The CW's second Hart of Dixie rerun stood firm at 1.3 million.
Finally, at 10pm CBS clinched the 18-49 leader for the night with Hawaii Five-O's 10.9 million viewers, followed by ABC's Castle rerun netting 4.2 and NBC's Rock Center with Brian Williams bringing in an even 4.
What did you watch last night? Did your favorite shows earn the ratings they got? What will you be watching tonight? Sound off in the comments below with your favorites!