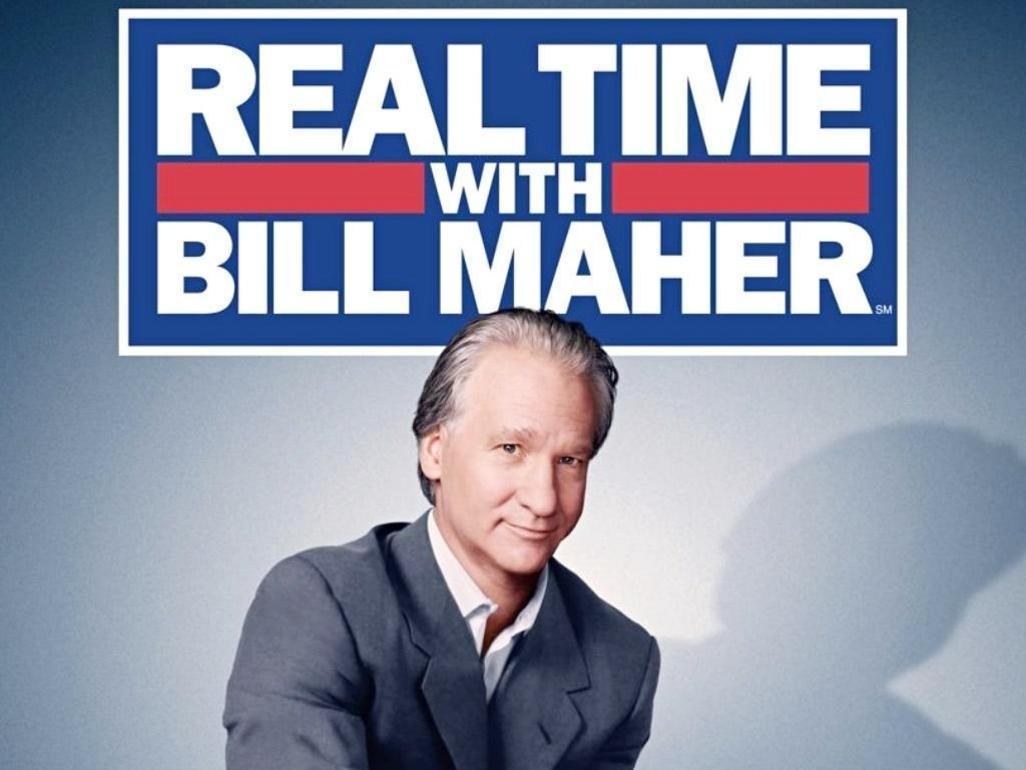 Real Time with Bill Maher took a week off last week, but HBO's late-night chat series will be returning for its next episode on Friday night, March 1. HBO has announced the guests for the episode. So who's going to be chatting with Bill? Find out below. 
According to an HBO press release, "Cybersecurity expert James Lyne is the top-of-show interview guest. Musician Snoop Lion is the mid-show interview guest. The roundtable guests are business and finance expert Monica Mehta, Cal. Lt. Gov. Gavin Newsom and political strategist Steve Schmidt."
Obviously the big name here is the Artist Formerly Known as Snoop Dogg, Snoop Lion. Snoop Lion will be promoting his new documentary, 'Reincarnated,' which sees him journey to Jamaica and have a spiritual awakening with the Rastafari culture. It actually looks rather interesting, despite the media firestorm that ensued when the rapper announced his change of persona upon his return. 
Will you be tuning into Real Time with Bill Maher Friday night? The episode airs live on HBO at 10/9c.