Mark Cuban's AXS TV is set to throw the ultimate birthday bash for music icon Quincy Jones and screen legend Michael Caine.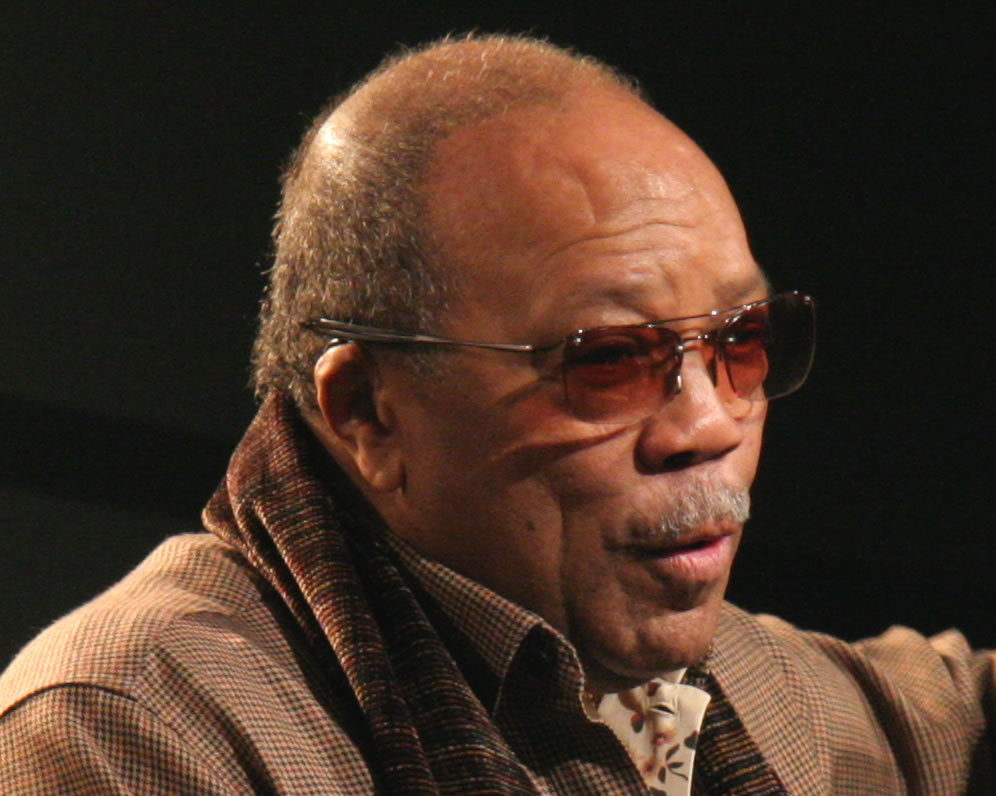 According to The Hollywood Reporter, the cable network will broadcast the Keep Memory Alive's Power Of Love Gala, which will honor the shared birthday of Jones and Caine.
"There are no two greater living icons with a larger influence on the worlds of music and pop culture than Quincy Jones and Sir Michael Caine," said Cuban, chairman and founder of AXS TV. "Joining the celebration of their 80th birthdays with the Power of Love Gala as the broadcast partner underscores AXS TV's commitment to being the foremost live destination on television for fans of music and pop-culture events."
The two men share a common birthday and have celebrated together twice before. With both hitting the octogenarian milestone the Oscar winner and Grammy winner will join together for a third time, celebrating their birthdays with fellow musicians and performers such as Bono, Carlos Santana, Chaka Khan, Chris Tucker, Herbie Hancock, Jennifer Hudson, Jordin Sparks, Scarlett Johansson, Terrence Howard, Patti Austin, Snoop Dogg, Stevie Wonder, Whoopi Goldberg, will.i.am and Barbra Streisand.
The Keep Memory Alive gala is an annual event which raises funds to support the Cleveland Clinic Lou Ruvo Center for Brain Health. The health center is a fore-runner in the fight against neurode generative brain diseases such as Alzheimer's, Huntington's, Parkinson's, multiple sclerosis, ALS, and other disorders. "We are committed to improving the lives of patients and their families as they face the many challenges associated with brain diseases. We put together an exciting show and are thrilled that the mission of Keep Memory Alive will be shared and supported by the viewers of the live broadcast," stated Larry Ruvo, founder of the Keep Memory Alive event.
The event will air on Cuban's AXS TV on April 13th.