The story for Once Upon a Time was spun eight years ago while Adam Horowitz and Edward Kitsis were writing for LOST. In an interview the duo reveal the extent to which LOST inspired their current show. The characters of Once Upon Time have more in common with our favorite Losties than one might think.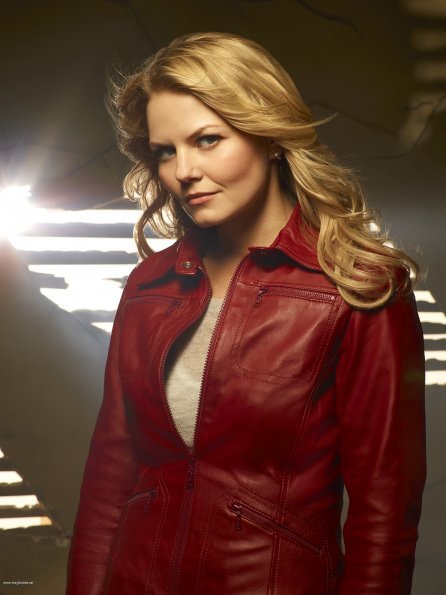 The producers explain , "We never thought about Lost or Once really as mythology shows...That was the greatest lesson on Lost: Really learning how to approach the story through character." This element is what made LOST stand out from the pack of other Sci-Fi shows. Every season of LOST explored different themes and sometimes seemed to switch genres. It was the character threads and connections that kept us watching every week.
In this way Once Upon a Time is the true descendant of LOST. Damon Lindlof is acting as a consultant to the production. The writers have said of Lindlof, "[his] name isn't on the show, but his DNA is in it." 
Once Upon a Time does differ from Lost in an important way. Damon Lindelof and Carlton Cuse worked with mythology from around the world. They wove together the threads of Egyptian, Judaic, Greek and Christian ideas. Once works with fairy tales, stories that have a much wider reach and recognition. Can the writers keep the secrets of Storybrooke mysterious enough for fans to tune in every week?
There is one element that keeps the show interesting. Emma, portrayed by Jennifer Morrison, is a new character that exists outside traditional fairy tales. Emma understands what the residents of Storybrooke do not. She is one of the only people who knows how they are all connected. She acts as an audience surrogate and we can identify with her knowledge. She becomes the hero of the story and the only one who can foil the evil queen's plans.
It seems Once has it all when it comes to acting and writing, but will the story have a happy ending? You will have to watch to find out. Once Upon a Time airs tonight on ABC at 8pm.