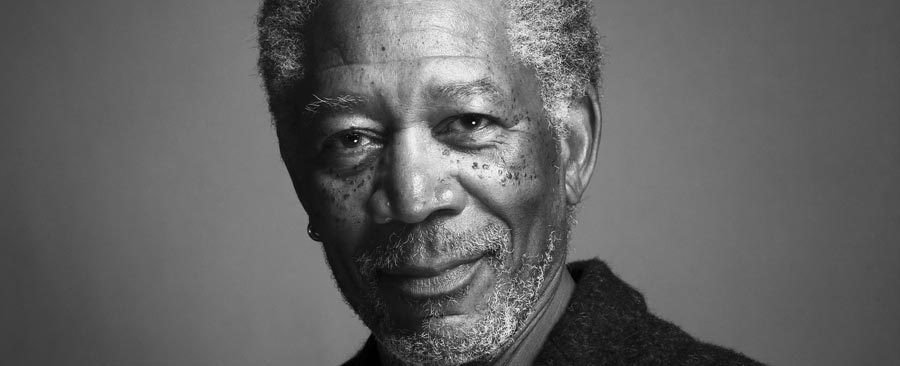 Is there anything more calming than the sound of Morgan Freeman's voice? I have often wished that I could have Freeman follow me around to narrate my life, and with a memorable voice like that, it isn't difficult for me to conjure it in my head for my own entertainment. Freeman is lending his talents, and hopefully his voice, to a new project that will make the modern-space race an even more enthralling topic. Science Channel has announced that they have ordered a new three-part series called New Race For Space, and Freeman has partnered with them.
New Race For Space takes a look at entrepreneurs that are hoping to embark on their very own ventures beyond our atmosphere and into the great black expanse of space. The program will feature every day backyard dreamers to high status and highly funded moguls like SpaceX founder Elon Musk, Virgin Galactic's Richard Branson and sci-fi filmmaker James Cameron.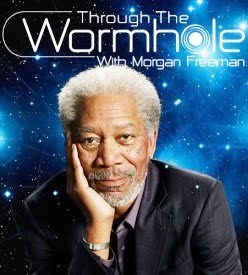 Freeman, who is executive producer on the project, is thrilled to be involved with the series. "It's been almost 45 years since we landed on the moon, since we were really excited about going out into space, and I've always thought it was a mistake not to continue that exploration," says Freeman. "I'm personally excited that we now have entrepreneurs who are interested in doing this."
New Race For Space will serve as a sort of follow up to the previous Science Channel series, Through the Wormhole with Morgan Freeman. "We sat down a while ago and had a discussion about how to make the universe entertaining and bring a wider audience into Science and they did that with Through the Wormhole — and Morgan knocked it out of the park," said Debbie Adler Myers, general manager and executive VP of Science Channel. "We are witnessing the dawn of the next generation in the space race – one that resembles the Wild West more than the Right Stuff."
So what did Freeman say when he was asked if he himself would rocket out into space if he got the chance? "Me, go out into deep space? Yeah. Given the opportunity I would. One of the major moments during the moon landing was being able to see the Earth rise. Imagine being able to see that for real? I'm looking down on Central Park right now in New York. It's like a moving painting. Imagine seeing the planet itself — 'Wow, that's where we live, that's all there is.'"
New Race For Space will debut next year on Science; will you be watching?