A quarter- hour comedy pilot for Adult Swim has been greenlighted.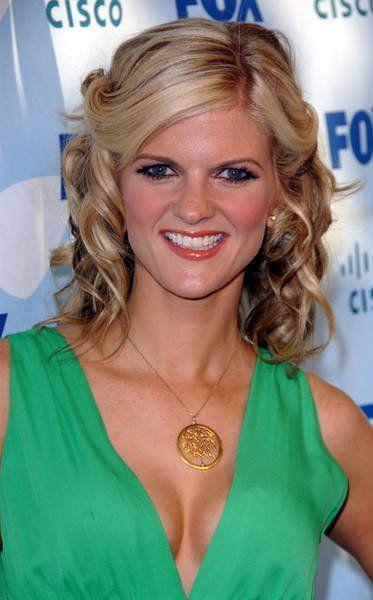 "Hole to Hole," which is co- created/ exec produced by Pam Brady ("South Park") and Arden Myrin ("Chelsea Lately" and "MadTV"), follows exploits of Ashleigh and Amelia Dangerhole, sexy billionaire detectives.
Myrin will also star in the parody of 1980s detectives shows (think "Hart to Hart").
Myrin is represented by Innovative and Jackoway/ Tyermnan. She recently appeared in Sundance films "Wrong Cops," "Bachelorette" and "Wrong." Myrin is also a regular panelist on "Chelsea Lately."
Brady is represented by Mosaic, UTA and Robert Offer. She was a longtime staff writer on "South Park," and co- wrote films "South Park: Bigger, Longer & Uncut" and "Team America" World Police." She also wrote Andy Samberg vehicle "Hot Rod."
Similarly, Fox recently released a trailer for a quarter- hour series to launch its late- night alternative animated programming block Animation Domination High- Def.
 "Axe Cop" is based on the web comic by the same name, which was created by then- five- year- old Malachai Nicolle, who wrote it, and his 29- year- old brother Ethan drew it. "Axe Cop" chronicles the adventures of an axe- handling police officer, and his coalition of the willing as they battle the bad guys.