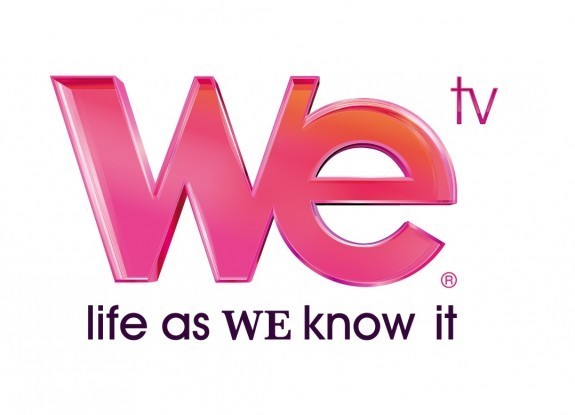 The AMC-owned specialty station WE tv has greenlit three new unscripted reality series for the coming season. These greenlight orders are part of a massive push on behalf of WE tv to expand its original programming and become more of a destination-station, along the lines of its sister-channels AMC, IFC and Sundance Channel. The announcement of these three new reality series brings the total order of new original programming to six upcoming series, joining the previous eight original series that the network has produced to date. That's right, in one season WE tv is going to practically double its entire original programming slate; a bit of a gamble perhaps, but unscripted reality series are the cheapest to produce.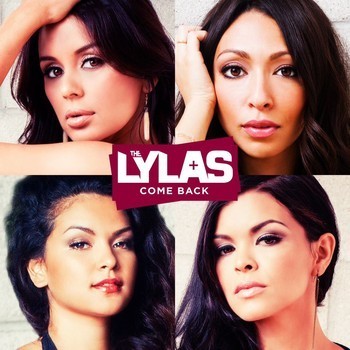 The first unscripted series to receive the greenlight is 'The Lylas,' a reality show about the pop group of same name comprised of the sisters of pop icon Bruno Mars. According to WE tv, 'The Lylas' follows the sisters as they move from Hawaii to LA in search of their own big break and will air Fridays this fall. Each of the four Lylas (which stands for Love You Like A Sister) sisters have signed modelling contracts in the Phillipines and recently released their first single "Come Back."
The second series ordered by WE tv is 'Pregnant & Dating,' which is precisely what it sounds like. The series follows a group of single mothers (either expectant or with little ones in tow) who are looking for a partner to love and build a family with. The series will center on five such women and will air on Sunday nights. Given the longstanding tradition of marketing to a female audience on WE tv, 'Pregnant & Dating' should fit the schedule well.
Finally, WE tv has greenlit 'The Ruckers: Southern Royals' about three wealthy African-American socialite sisters in South Carolina. 'The Ruckers: Southern Royals' seems to capture the appeal of the popular 'Real Housewives' franchise of series but with an added Southern flair.
WE tv was originally introduced as Romance Classics and was later changed to WE: Women's Entertainment in 2000. Come 2006, the name was amended to WE tv; this is the first season that the station has relied on original programming, in effort to boost its viewership and contend with similar stations.