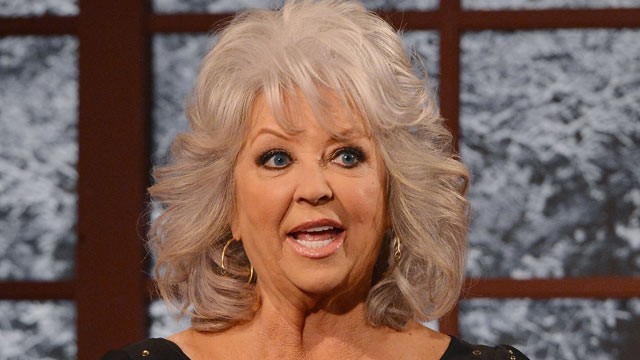 The controversy that has swept through Paula Deen's life has led to her losing her job at the Food Network.
Deen, who first joined the Food Network in 1999, has been informed that the channel will not be renewing her contract when it expires at the end of this month. While it is not implicitly said that her statement is why she is being let go, the timing certainly suggests that it is playing a part.
"Food Network will not renew Paula Deen's contract when it expires at the end of this month," said a Food Network spokesperson. 
The controversy surrounding Deen revolves around her use of the "N word," as her brother, Bubba Hiers, and her are being sued by a former manager, Lisa T. Jackson. In addition, Deen apparently wanted to have the wait staff at her brother's wedding dress in period garb resembling the period in the South when slavery was wide-spread.
Deen has released some videos apologizing for her actions.
"I want to apologize to everybody for the wrong that I've done," she said in one video. "I want to learn and grow from this. ... Inappropriate hurtful language is totally, totally unacceptable. I've made plenty of mistakes along the way."
In another, she states that "I want people to understand that my family and I are not the kind of people that the press is wanting to say we are. Your color of your skin, your religion, your sexual preference does not matter to me. But it's what's in the heart and my family and I try to live by that."
Was this the right move for the Food Network to make?