It appears that the Oprah Winfrey Network has realized that, to be truly successful, it needs more than just Oprah and Tyler Perry programming.
The network has reached out and signed deals to air 'All My Children' and 'One Life to Live.' Both soap operas, which were brought back to life earlier this year in a new online format, will be running for 10 weeks on the channel as somewhat of a trial run. Forty episodes in all are part of the deal and will air Monday through Thursday, beginning July 15.
'All My Children' will air at 1 p.m., while 'One Life to Live' airs at 3 p.m.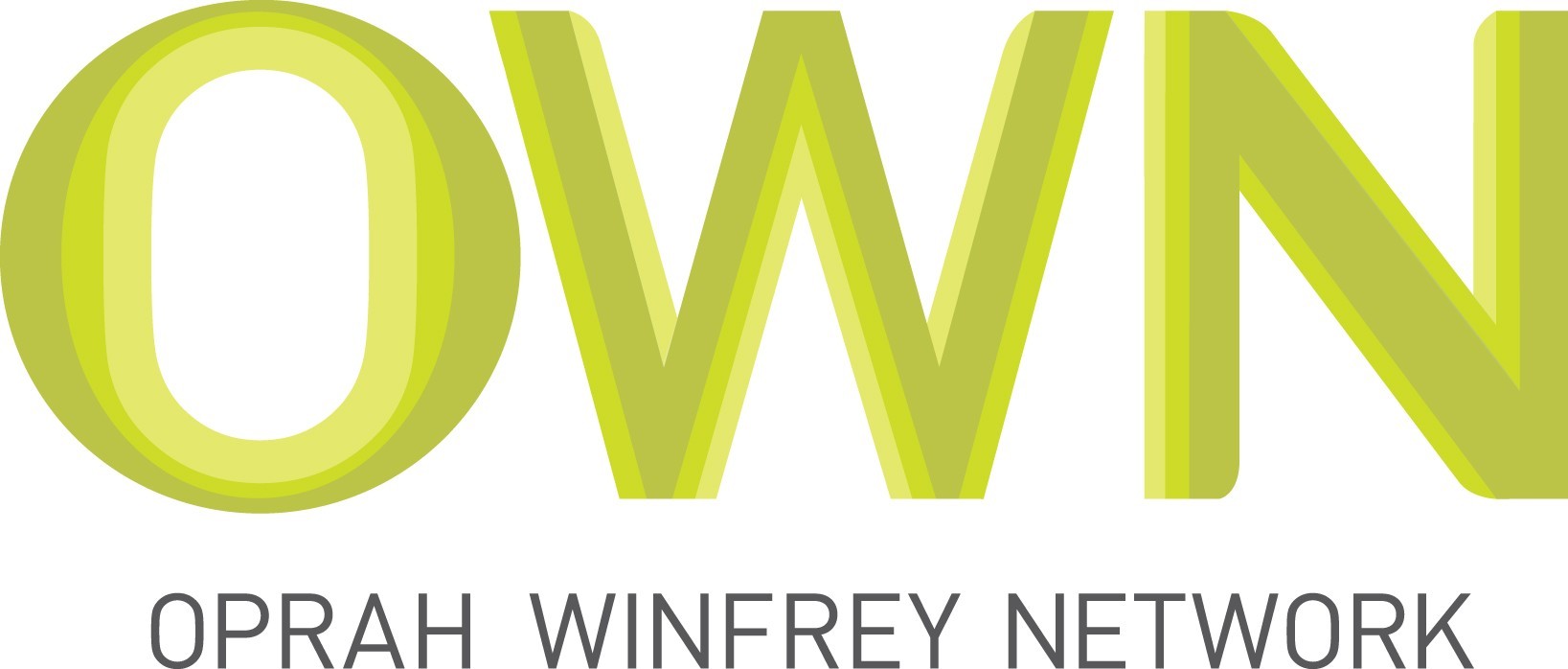 "These shows have proven to be very popular with a significant, loyal fan base, not to mention Oprah herself is a big fan," said Erik Logan, OWN president. "Many of our viewers across numerous platforms have expressed their passion for the soaps so we are especially excited to air this limited engagement on OWN."
Does Oprah have to be specifically involved in everything the network does/announces? Sheesh.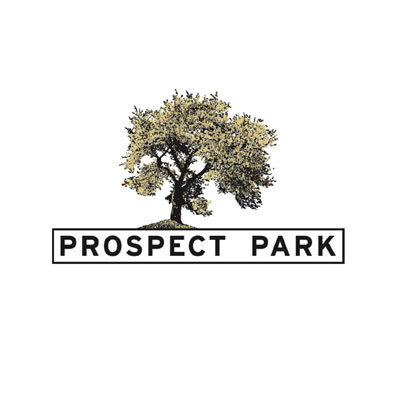 "We are really excited to bring OWN viewers and our audience at large an opportunity to catch up on 'All My Children' and 'One Life to Live' on traditional television," said Jeff Kwatinetz, Prospect Park Networks CEO. Prospect Park produces both series. "We look forward to our millions of fans enjoying the first 40 episodes of the shows."
Will you be tuning in to either?