There are just some actors who have the ability to star in everything. This is a brand new monthly feature, which stemmed from my article 'The Many Faces of Mark Pellegrino.' This series will focus on those talented entertainers that have a knack for appearing all over the small screen. This month I feature the talented and handsome Reed Diamond.
Diamond is another actor who is popping up all over the small screen. It looks like he just can't get enough of the TV world - and I don't think his fans can get enough of him either. Let's take a look at some of his work and the many faces that are Reed Diamond. Warning: some spoilers are ahead.
1. Damien Karp on 'Franklin & Bash'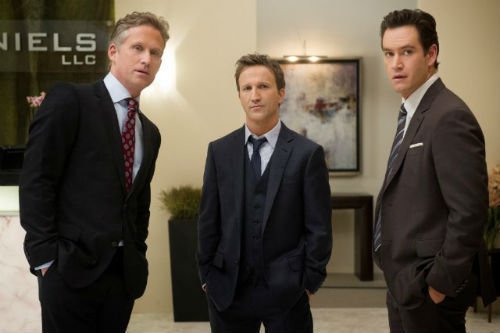 Currently, Diamond can be seen as a regular on the TNT hit dramedy 'Franklin & Bash.' He plays sharply-dressed lawyer Damien Karp and senior partner at Infeld Daniels, who has high hopes of becoming a judge. When he isn't trying to step out from behind his uncle, Stanton Infeld's shadow, Karp is busy competing against goofballs Jared Franklin and Peter Bash.
2. Ray Haffner on 'The Mentalist'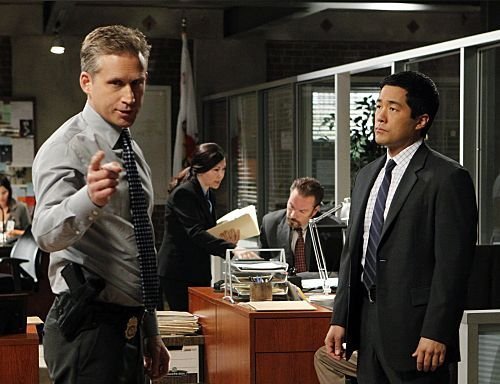 He's only appeared twice on the CBS hit series 'The Mentalist,' but Diamond's character, Agent Ray Haffner, has already put a target on his back. He might be the murderous and evil Red John! As one of seven suspects on Patrick Jane's Red John list, Haffner better watch his back, because we all know Jane can go a little crazy sometimes when it comes to the man who killed his wife and daughter.
3. Laurence Dominic on 'Dollhouse'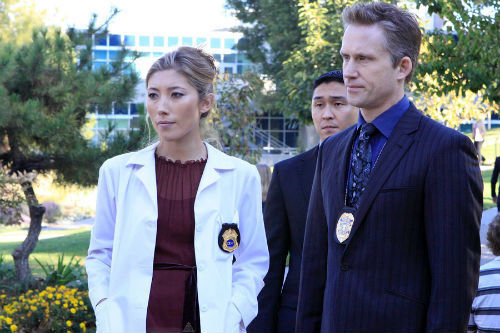 On Joss Whedon's 'Dollhouse,' Diamond portrayed Laurence Dominic, the Chief Security Officer of the Dollhouse. Originally, he was only supposed to appear in one episode, but Whedon decided to write Diamond into the series for the long haul - well, at least until the show ended after two short seasons.
4. Mike Kellerman on 'Homicide: Life on the Street'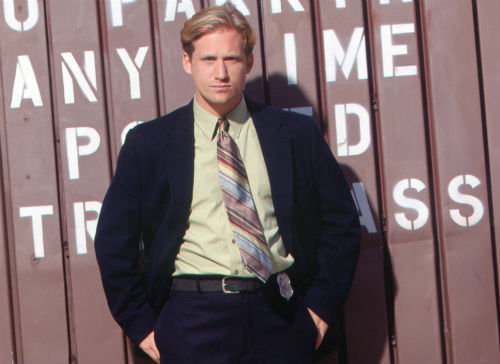 'Homicide: Life on the Street' was Diamond's first major series role, where he played Detective Mike Kellerman, alongside Melissa Leo, Richard Belzer and Andre Braugher. He joined the crime procedural in 1995, during Season 3. As much as he was known for his dedicated Baltimore cop duties, Kellerman's romance with Kay Howard (Leo) was also a major part of the series.
5. Detective Terry Crowley on 'The Shield'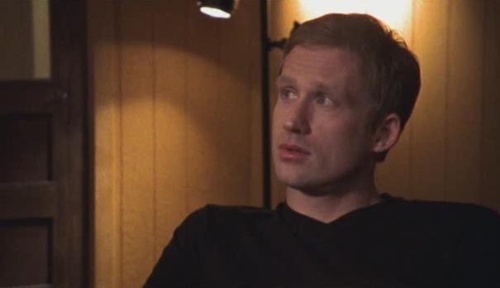 For three episodes, Diamond took on the part of Detective Terry Crowley in FX's 'The Shield,' and he sure had a rough time in the crime department. Eventually, he went head to head with Vic Mackey aka Michael Chiklis, and let's just say things didn't turn out as planned. Mackey used his authority to eliminate Crowley. His death definitely haunted the series and its characters.
6. Cole Edwards on 'White Collar'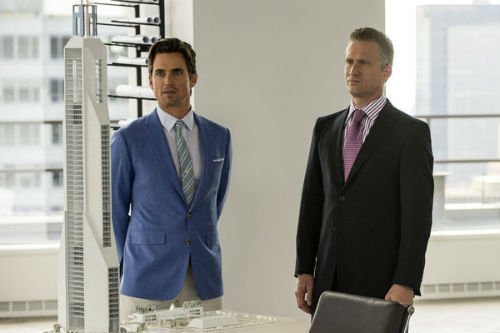 In 2013, Diamond strutted his stuff on USA as Cole Edwards, the prestigious and ruthless New York construction magnate with strong political ties. His eminence didn't last long, as Edwards' wrongdoings and illegal use of cheaper building materials in his projects got him arrested.
7. Sergeant Wheatley on 'Revolution'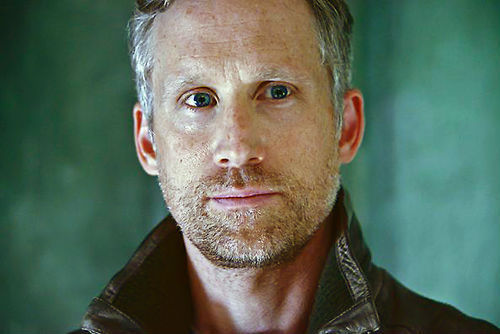 He might have only appeared in one episode of NBC's hit show 'Revolution,' but Diamond definitely made his mark as Sergeant Wheatley. At first, he came off as a trusted rebel serving against the Monroe Republic; he even joined forces with Miles, Charlie and the gang. Soon enough, he showed his true colors. He killed rebels, tried to capture Miles and was shot to death by Charlie. Man, what a bad day for Diamond.
8. Jack Vasser on 'Journeyman'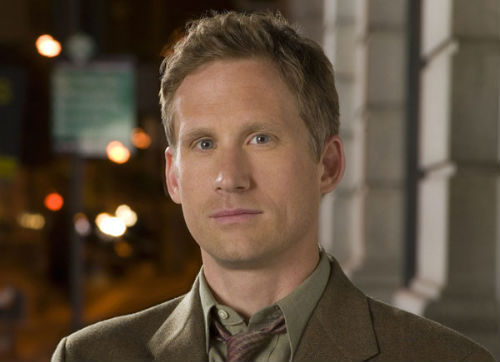 In 2007, Diamond embraced his supernatural side by starring in the short-lived series 'Journeyman.' The show focused on a man, Dan Vasser (played by Kevin McKidd), who could time travel. Diamond played Jack Vasser, a police officer and brother to Dan. The story focused a lot on the relationship between Dan and Jack. Despite the show lasting for only 13 episodes, I don't think some fans minded staring at McKidd and Diamond.
9. Jason Pillar on '24'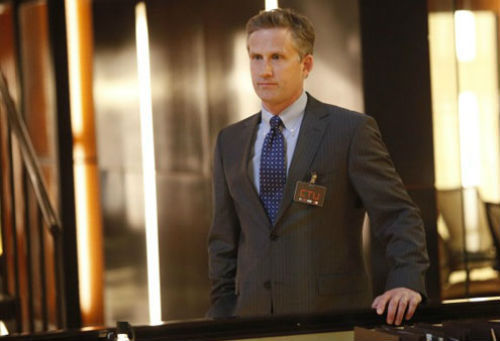 Once again, Diamond embraced his crime fighting ways by playing former FBI Agent Jason Pillar in Season 8 of '24.' This role was a little different, as he showed his darker side. In addition to going up against Kiefer Sutherland's Jack Bauer - who bit off part of Pillar's ear - Diamond's character also teamed up with the evil Charles Logan. Eventually, Logan turned against Pillar and offed him.
10. Hayes Flynn on 'Bones'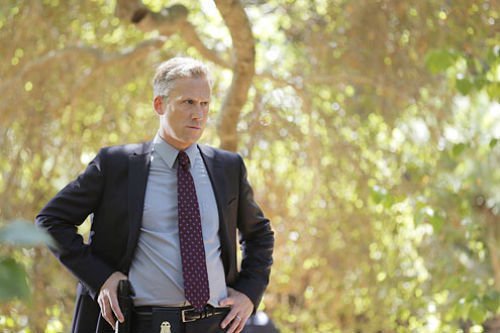 Can you believe Diamond played FBI Agent Hayes Flynn on 'Bones'? Who would have thought? As Flynn, he popped up at the end of Season 7 to take over the Pelant case aka the man who is basically destroying everyone's lives on the FOX drama. Diamond's mysterious character also appeared in the Season 8 premiere, but fans are still wary if he can be trusted.
Which Reed Diamond role is your favorite?
Amy Acker < Previous | Next > Amanda Schull