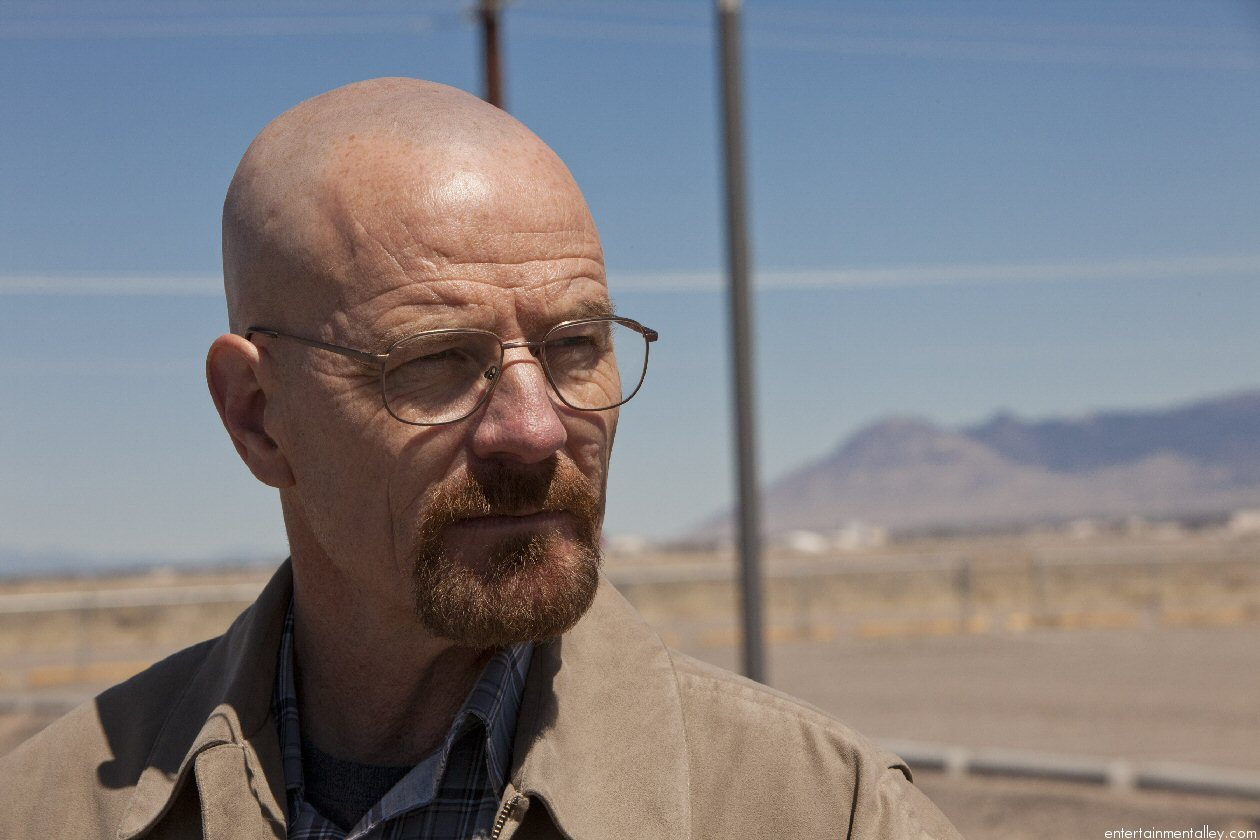 Dish Network customers could face a tough go of it soon, that is if they like the programming on networks like AMC, WE & IFC. The second largest American satellite TV provider and the AMC Networks company have seemingly reached an impasse in negotiations, and all three of the aforementioned channels will no longer be available on Dish Network beginning Saturday night at Midnight EST.
As with every story, there are three sides: One side, the other side, and the truth. AMC says that Dish is playing hardball in an effort to get them to drop a breach of contract lawsuit they filed over the now departed "Voom" suite of HD channels. Dish says that AMC Networks is making unreasonable demands as part of their new carriage agreement, and is insisting on price hikes for carrying lower rated channels like WE & IFC if Dish wants to keep popular AMC programming such as Breaking Bad and Mad Men a part of their service. AMC refuses to offer the main network to Dish on its own. To be fair, this is a very common tactic among TV programming providers. The truth is of course somewhere in the middle, as it tends to be in most arguments.
This battle isn't the only bad news for AMC Networks though, as there are rumblings that AT&T might soon drop their channels from its U-Verse TV service as well. As above, AT&T claims AMC is asking for compensation not equal to its viewership. AMC says that they are only asking to be paid in proportion to the popularity of their programming. Again, we can only guess at who's being more truthful here.
Industry sources insist that the two sides aren't even talking anymore, so the chances of an agreement materializing before Sunday morning range somewhere between slim and none. Dish subscribers may have to prepare themselves for a long, hot, Breaking Bad-less summer.
Who do you think is more at fault here? AMC Networks or the two TV providers?
Source: Deadline.com