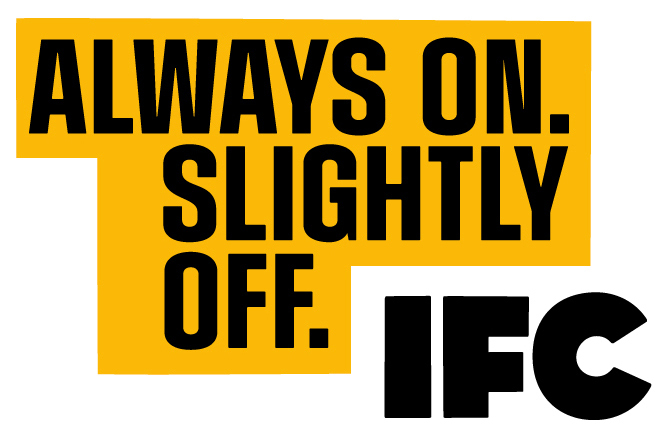 With a deadline inching closer and closer, Time Warner Cable and AMC Networks continue trying to reach a deal to renew carriage deals dealing with AMC's IFC and WE tv cable channels.
"Negotiations are ongoing," a Time Warner Cable spokeswoman said. Experts believe the talks will go down to the wire.
Time Warner's rights to carry IFC and WE tv expire at the end of the year. The AMC Network is not part of the deal, as it is under a separate arrangement. I am sure AMC would like to group all three together though, as AMC - with hits such as 'The Walking Dead' and 'Mad Men' - is a heavyweight in the cable scene. IFC and WE tv's top series are 'Portlandia,' 'The Increasingly Poor Decisions of Todd Margaret,' and 'Braxton Family Values.' Which series do you think cable carriers would be more devastated to lose?
Glenn Britt, the CEO of TW Cable, has taken a firm stance against cable networks, as he believes TW should drop underperforming networks or move them to lower tiers. The company has recently dropped underperforming arts and music channel Ovation. Will it lose IFC and WE tv too?
Experts believe that AMC Networks are great buys.
"We continue to view AMC Networks as the best idea in media," said Davenport & Co. analyst Michael Morris. "Consensus estimates under-appreciate the affiliate and ad revenue growth opportunity at the company."